Nature-based Interventions for Mental Health
In 2012 the Trust conducted an evaluation of our Inclusive Volunteering Project which has worked since 2006 to improve people's well-being and mental health through conservation volunteering on our nature reserves. We see this as a form of Ecotherapy, and we want to show that quite simply, 'green is good for everyone' but also how it is good for everyone. Our inclusive approach involves people with and without poor mental health, bringing together the benefits of nature and volunteering to improve well-being for all in many ways, as well as raising awareness and reducing the stigma surrounding mental health. Tees Valley led the evaluation, but involved the Wildlife Trust movement as a whole, and found that across the UK great work is being done in this area. We discovered (among many other things!) that of our existing volunteers;
81% reported being able to make decisions for themselves without others
100% felt able to deal with their problems well
72% felt relaxed all of the time (a recognised impact of green space interaction)
90% reported their thought processes were clear
For a full copy of the report click here Tees Valley Wildlife Trust Nature-Based Intervention DMS Report Part One
Or for an executive summary Executive Summary Part One PDF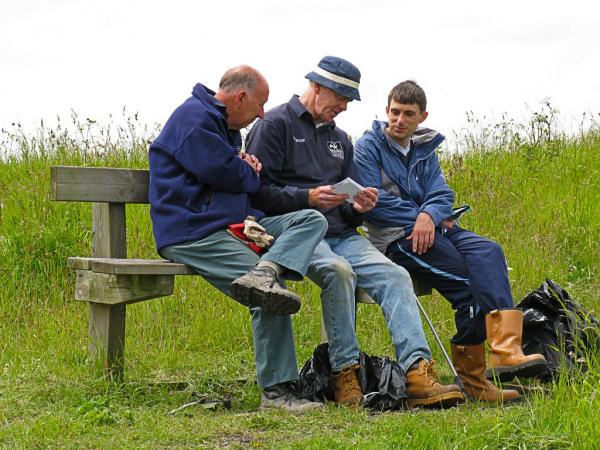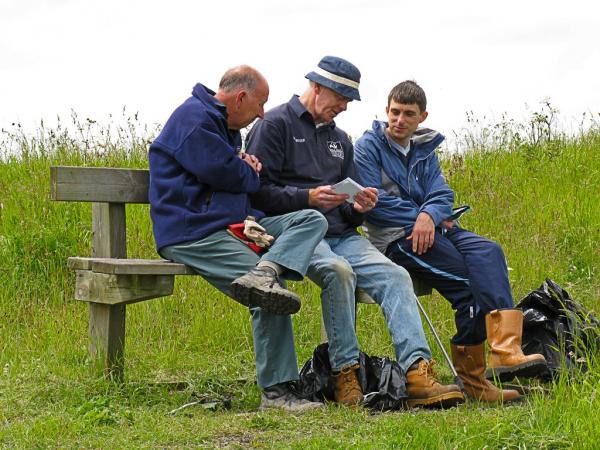 Our findings from this research have had major implications, leading to theproject 'From Blue to Green' funded by the Department of Health's Health and Social Care Volunteering Fund until 2016, which will develop our engagement through GP referrals enabling us to work with more people in need. We have also been lucky enough to secure funding from Big Lottery's Awards for All programme which has helped us purchase equipment for volunteers to use and provide training courses for their personal and professional development. Our project has been featured in Natural World magazine and by the NHS as part of their 65th anniversary celebrations.
The key lessons we have learned from our evaluation include;
– Our work fits in very well with local and national policy on mental health treatment, as well as health and social care services overall
– Our projects present valuable, efficient and innovative forms of Ecotherapy as a non-medical alternative, or as a support to medical prescription.
– A collective approach to knowledge sharing is valuable not only in terms of developing stronger partnerships, but in increasing our evidence base and improving practice
– There is great value in evaluation in opening up unique streams of funding and new forms of engagement with nature, and using multiple approaches to demonstrating impact to different audiences is most appropriate
– Ecotherapy has a competitive edge as a community-based service due to the combination of unique contexts and activities involved, and can be effective for a range of mental health problems, from mild depression to delusional disorders
– Organisational relationships with volunteers should always be viewed as an exchange – they experience personal impacts as significant as those we (and the wider community) experience through their work
– Volunteer feedback is highly valuable, as much in terms of the process of collecting feedback as well as the actual data collected
– There are short term and long-term impacts from Ecotherapy, and many of these are often unexpected and not connected to volunteers' original motives.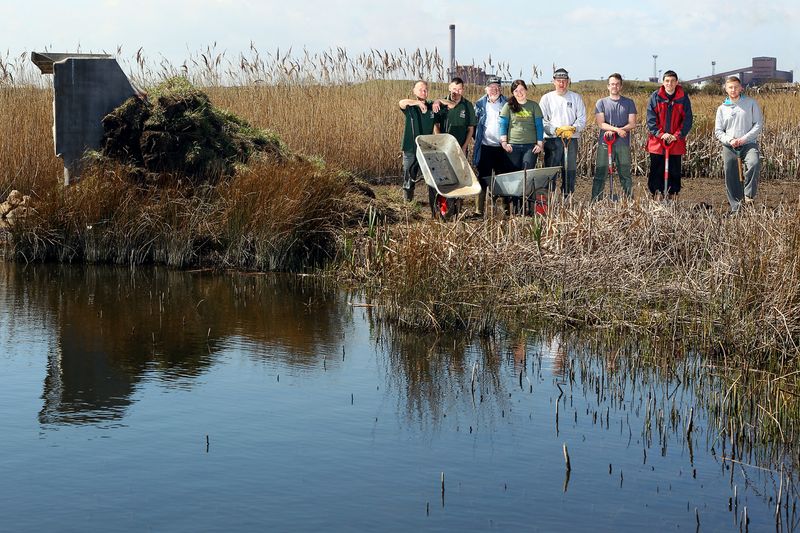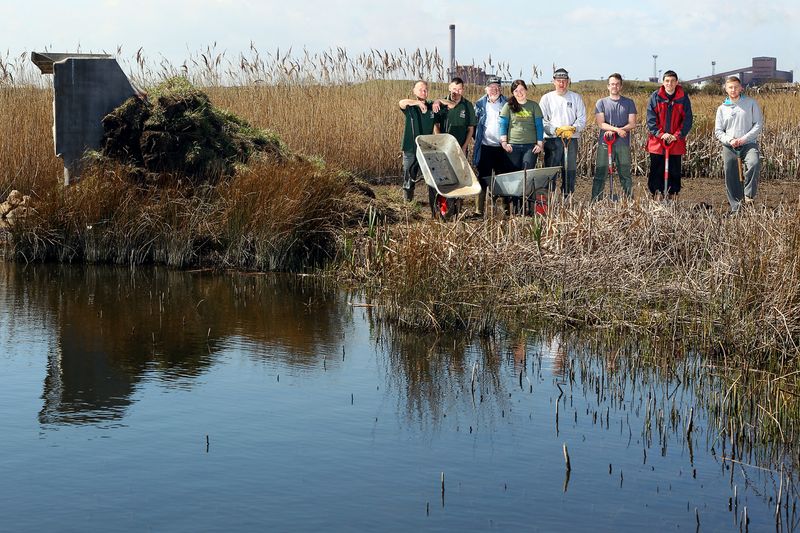 You can find the Volunteer Handbook here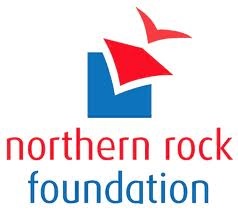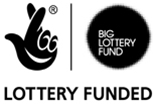 While our research in this area is ongoing, 'From Blue to Green' has now ended.