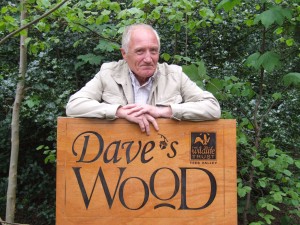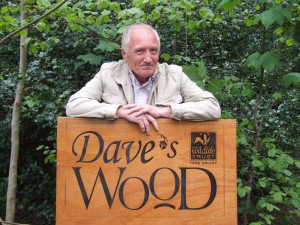 Dave's Wood is a beautiful and varied woodland; much of it under ash and oak trees, but also including plantations of beech and chestnut. The top of the site includes a lovely stand of birch trees growing on a small plateau. There are swathes of bluebells and pretty patches of wood anemones to enjoy in spring. Despite its close proximity to industrial Teesside, the woodland is a quiet, natural sanctuary for wildlife and visitors.
This nature reserve lies at the centre of Lazenby Bank; a great swathe of woodland which provides a green backdrop to Middlesbrough. A closer look reveals a mix of woodland types, much of it planted at some stage; some with conifers and others with broadleaved trees like beech, birch and sweet chestnut. There are parts of this woodland which have had uninterrupted woodland cover since early times and which can be described as Ancient Woodland; a rare and irreplaceable habitat. Past studies show Lazenby Bank to be valuable for birds, fungi and for an unusual diversity of land molluscs, which are a primary indicator of Ancient Woodland.
A network of woodland tracks provide circular walks around Dave's Wood and can also be used to explore the wider area and up to the viewpoint at Eston Nab.
Lazenby Bank has not escaped the effects of human activity. This very spot witnessed the discovery of the Cleveland ironstone Main Seam on 8th June 1850, after which this hillside was mined for some 63 million tonnes of iron ore. This was trundled through Eston and processed in one of the many furnaces along the Tees before being distributed into construction projects around the world.
The Tees Valley Wildlife Trust took ownership of this plot covering some 26 acres of Lazenby Bank on 23rd December 2014. It named the reserve after Dr Dave Counsell, a trustee for 19 years who, through his role as an environmental manager at Cleveland County Council, had been instrumental in the Trust' s formation in 1979.