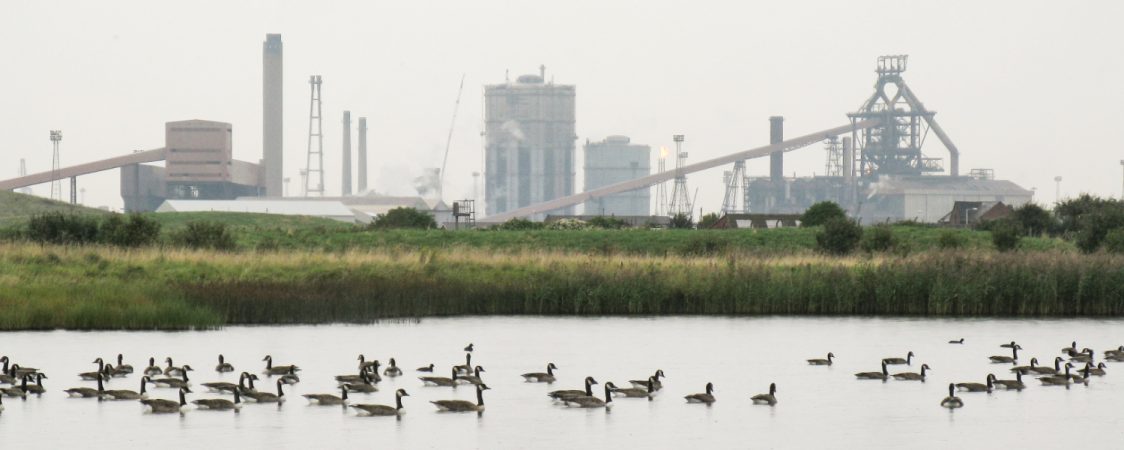 Welcome to Coatham Marsh SSSI Nature Reserve
Coatham Marsh SSSI is an amazing wild oasis amongst the industrial heritage that made Teesside. It is most notable for its reedbeds and open water pools that attract hundreds of waders and waterfowl each year. There are also acres of open grassland and wildflower meadows to explore. Landscaped mounds, derived from its industrial past, give great views over the marsh and surrounding Redcar.
---
Facilities & Accessibility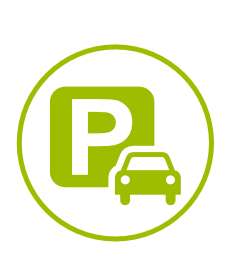 Parking:
Free parking is available at the Tod Point car park, found half-way along the northern edge (Warrenby side) of the reserve.
What3words https://w3w.co/fats.letter.chimp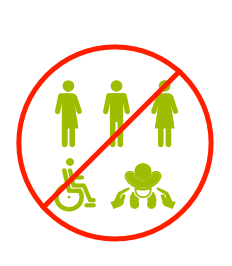 Toilets:
Unfortunately, there are no toilets available on site.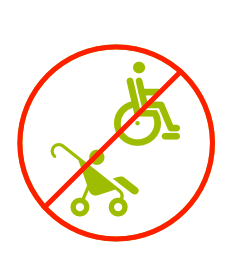 Accessibility:
Access through the reserve is a mixture of surfaced and unsurfaced paths and tracks. There are restrictors at most entryways to inhibit motorcycle and horse access. These are passable by most child buggies and some wheelchairs. Crossing between the north and south side of the reserve is via a railway bridge with no provision for non-foot traffic.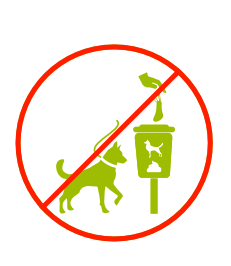 Dog Bins:
There are no dog waste bins on site. PLEASE KEEP DOGS ON A LEAD – CLEAR UP AFTER YOUR ANIMALS – DON'T DISTURB THE WILDLIFE. Thank you!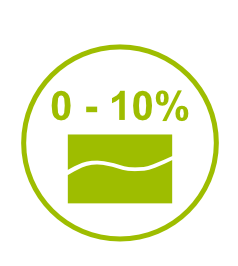 Slope
Most footpaths are ona fairly level gradient, however access onto the mounds is relatively steep in places.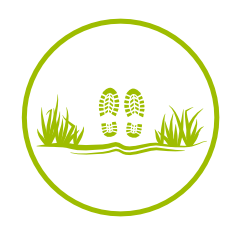 Paths
Paths are mostly unsurfaced on the north side of the reserve and surfaced on the south. Some are liable to flooding at wet times of the year.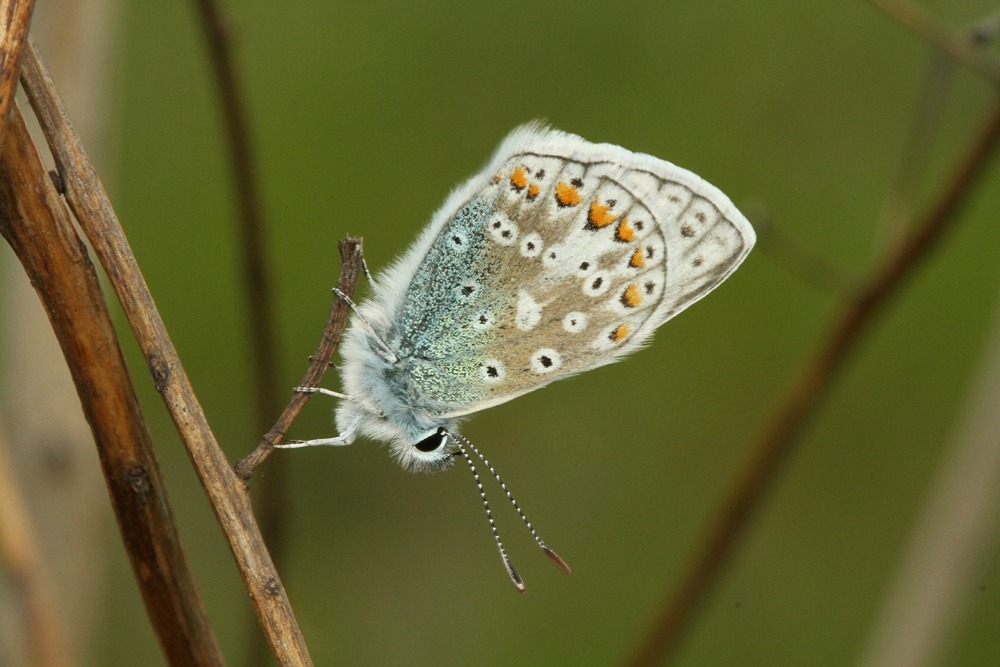 More info
At the heart of Coatham Marsh is a series of pools and reed swamp; the last remaining wildlife habitats that have survived the industrial and urban reclamation of virtually the entire south Tees estuary. The reserve is bordered to the north by the dramatic Redcar blast furnace and to the south by residential areas of the town, but it still manages to provide a sanctuary for more than 200 species of bird and a wonderful variety of wildflowers.
A railway line and a freshwater fleet cut the reserve in two, although bridging points allow visitors to explore the whole of the reserve in a single visit. Two lakes on the southern side of the reserve; Long Lake and Round Lake, are man-made features associated with the extraction of soils used to cap mounds of furnace slag from the adjacent steelworks. These are fringed with dense reed-beds which provide nesting habitat for reed warbler, sedge warbler and grasshopper warbler in some years.
The mounds have been colonised by grasses and wildflowers with swathes of marsh orchids, clusters of bee orchids, as well as yellow rattle, eyebright and knapweed. Mammals such as fox and stoat can be seen and many smaller mammals must also be present as the grasslands are regularly visited by birds of prey including barn owl.
During the winter months, important numbers of ducks and waders including pochard, tufted duck and redshank fly in to Coatham Marsh to feed and rest. And with its proximity to the coast, it sometimes receives rarer visitors such as stone curlew, little egret, spoonbill and mandarin duck.
History
Although it remained undeveloped, the marsh has not been untouched by human activity. Small hummocks visible throughout the site are believed to be evidence of medieval salt extraction. Rabbits were farmed close by at 'Warrenby' and a Duck decoy was operated on the marsh until 1870.
This 54 hectare site is owned by Tata Steel and has been leased and managed as a nature reserve by the Tees Valley Wildlife Trust since 1982.
Nearby Nature Reserves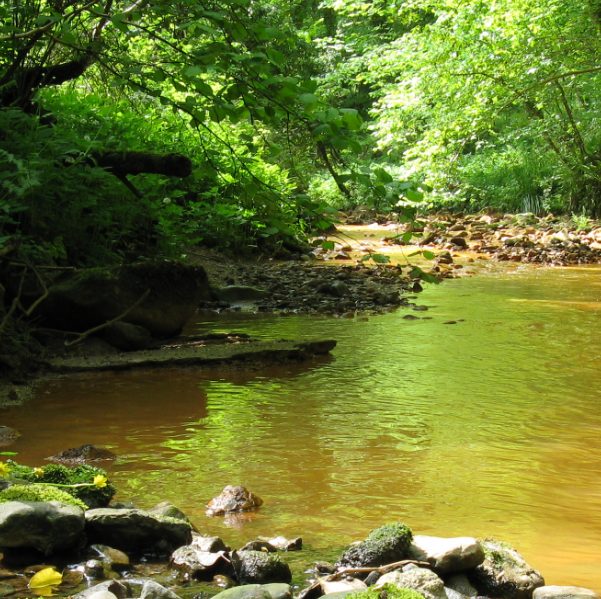 (7 miles by car)
(5.5 miles by car)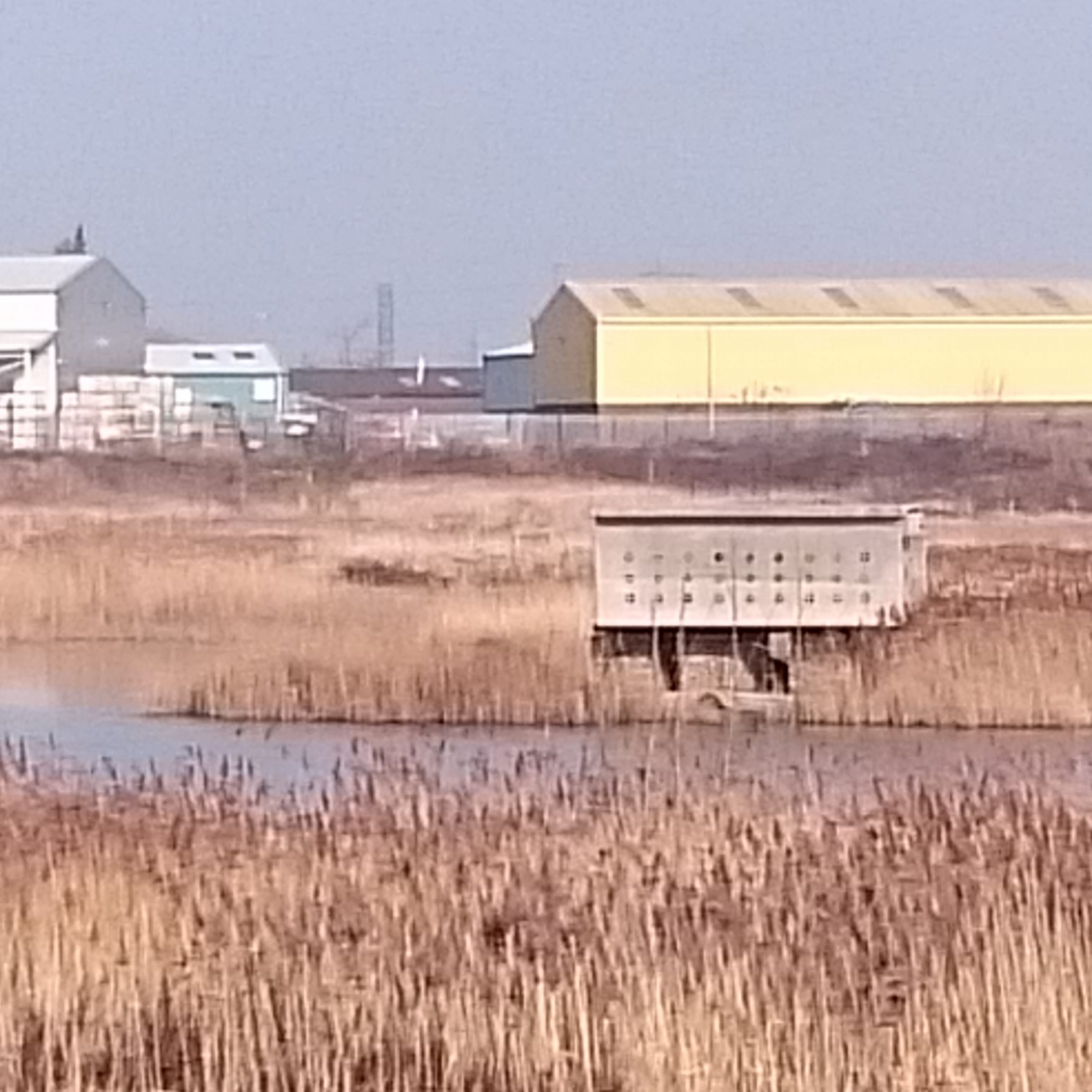 (5 miles by car)
Gallery