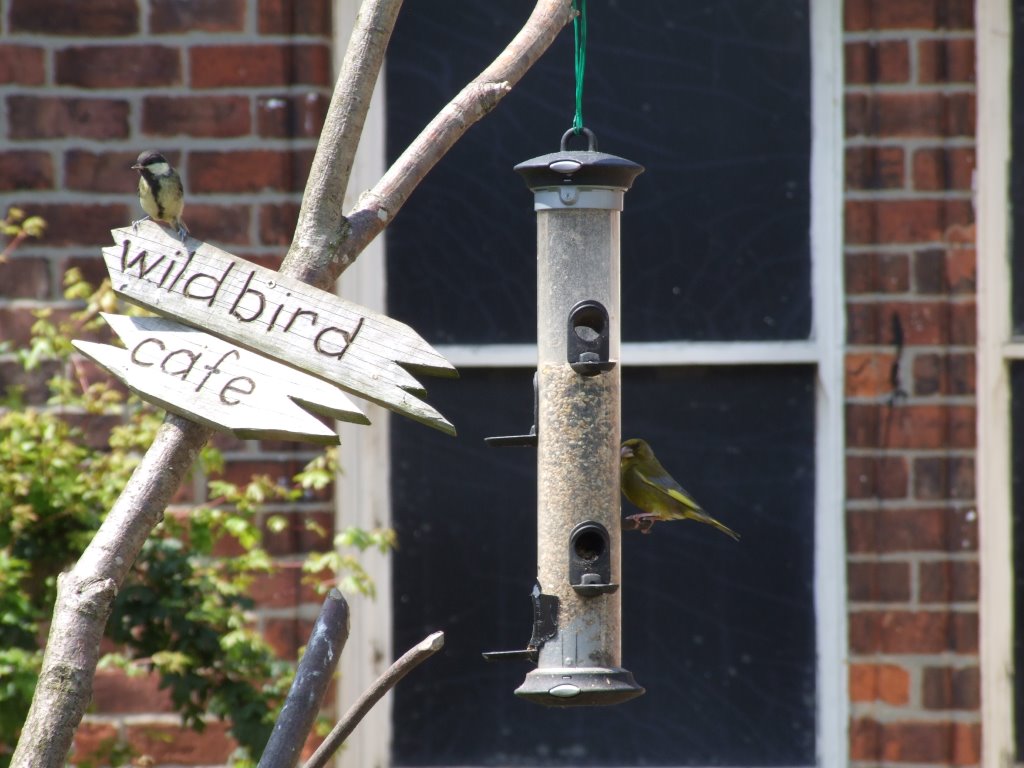 Tees Valley Wildlife Trust is part of the influential UK-wide partnership of 47 Wildlife Trusts. The Trust has worked for more than 40 years to protect wildlife and wild places, and educate, influence and empower people. We manage 15 Nature Reserves and help others to manage their countryside sites. Our work is helping to secure the future of many important habitats and species, which might otherwise be lost.
We protect the wildlife where you live. We make our county a better place for local wildlife and people.
We all know that wild places are under daily threat, as our towns develop and our countryside changes. Despite our successes, wildlife is still being lost at an alarming rate. The Trust needs your help and support to continue and expand its work.