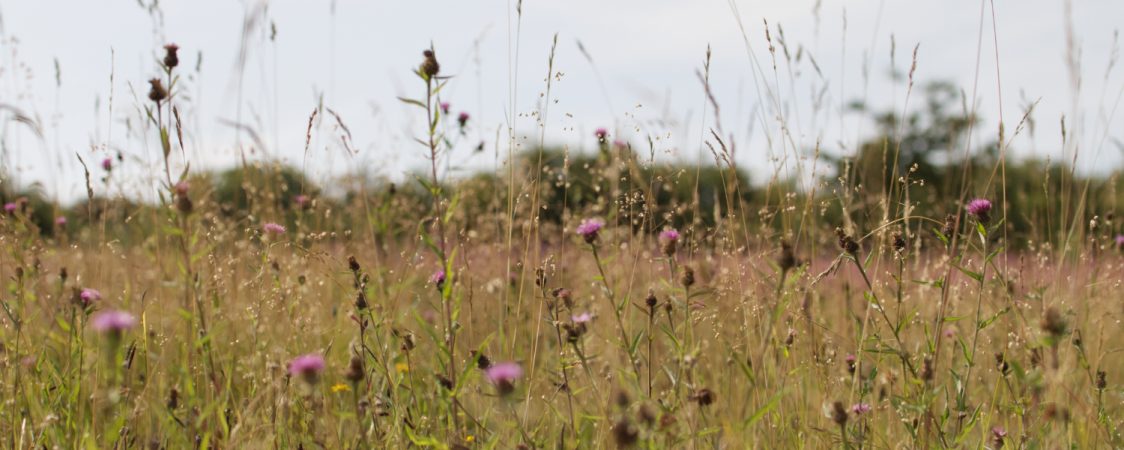 Welcome to Gravel Hole Nature Reserve
Gravel Hole is a disused sand and gravel quarry which has been colonised by a variety of lime-loving plants. As well as orchids, the rich flora includes cowslips, kidney vetch, field scabious and greater knapweed. Sedges and grasses are well represented and there is quaking grass in profusion. 12 species of butterfly have been recorded here, with notable examples being dingy skipper, common blue and small heath. Beetles, bees, moths and other insects add to the site's interest.
---
Facilities & Accessibility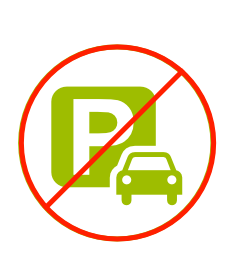 Parking:
Currently there is no parking available for Gravel Hole, however visitors will find plenty of on-street parking in the locality.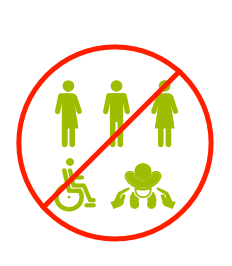 Toilets:
Unfortunately, there are no toilets available on site.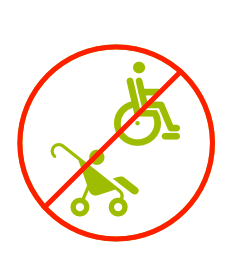 Accessibility:
Unfortunately, this reserve can only be enjoyed on foot. The reserve is accessed through a width restrictor designed to keep horses out of the delicate grassland and all paths are unsurfaced and ocasionally uneven.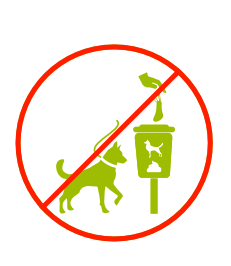 Dog Bins:
There are no dog waste bins on the reserve. KEEP DOGS ON A LEAD – CLEAR UP AFTER YOUR ANIMALS – DON'T DISTURB THE WILDLIFE. Thank you!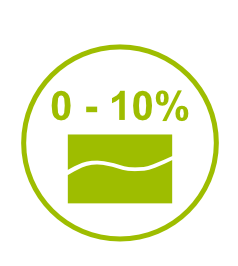 Slope
The reserve is gently sloping and there are two short flights of steps.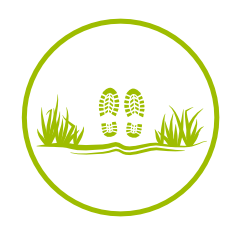 Paths
Paths are all unsurfaced and occasionally uneven. The site is fairly free draining and benefits from not getting too muddy after rain.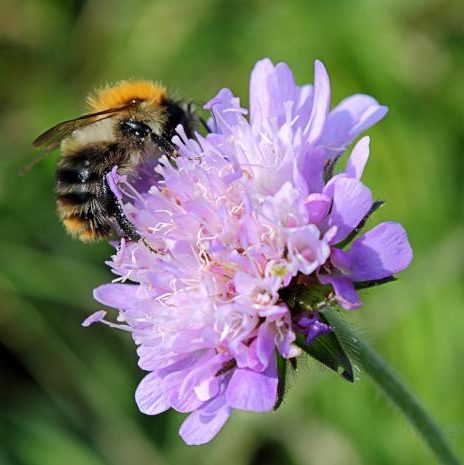 More info
Gravel Hole began as one of many gravel pits which were worked around Norton from around 1850. These extracted a mixture of dolomite, sandstone and limestone deposited with layers of boulder clay at the end of the last ice age, approximately 12,000 years ago. This site was quarried until the late 1960's and was then set to be used for landfill before it became the Tees Valley Wildlife Trust's first nature reserve, acquired on a lease from ICI in 1981 and purchased six years later, in 1987.
The reserve is bordered by dense hedgerows which with occasional patches of scrub provide a good habitat for birds such as whitethroat, willow warbler and blackcap. Flocks of thrushes and occasionally waxwings, feast on the hawthorn berries in autumn and winter.
Gravel Hole is particularly attractive in spring and early summer when blooms of common spotted orchids and fragrant orchids fill this small site with colour.
Nearby Nature Reserves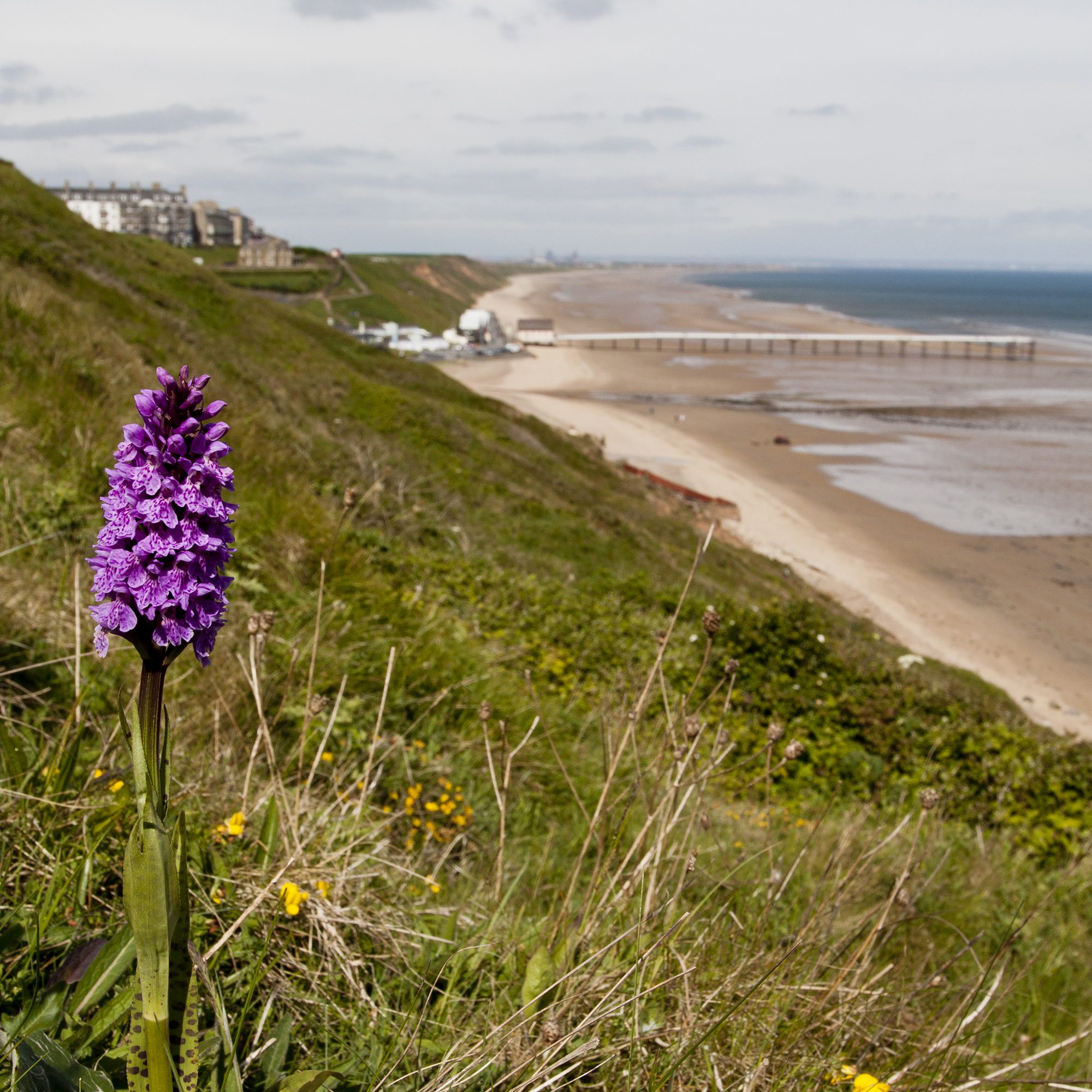 (5 miles by car)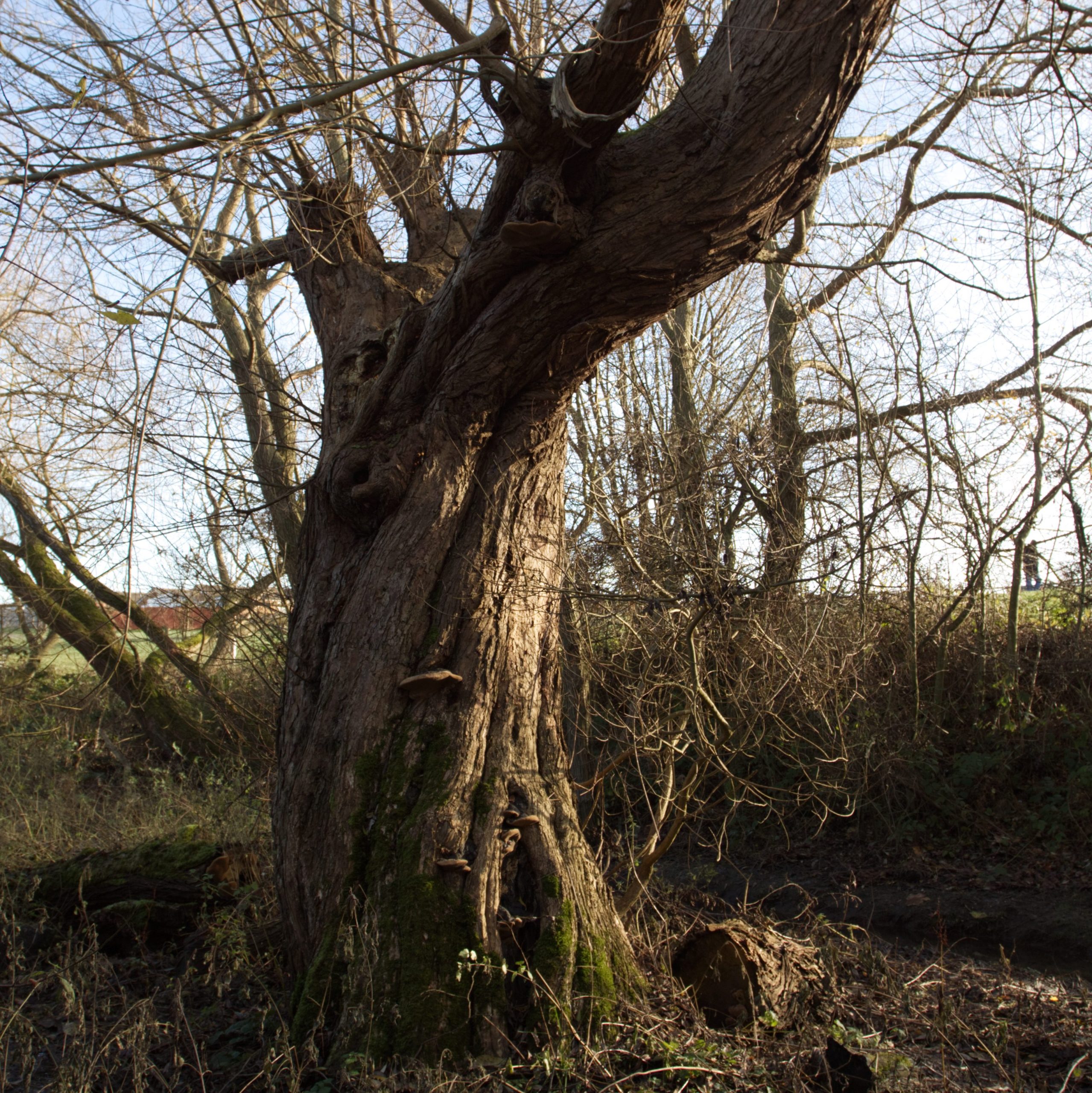 (3 miles by car)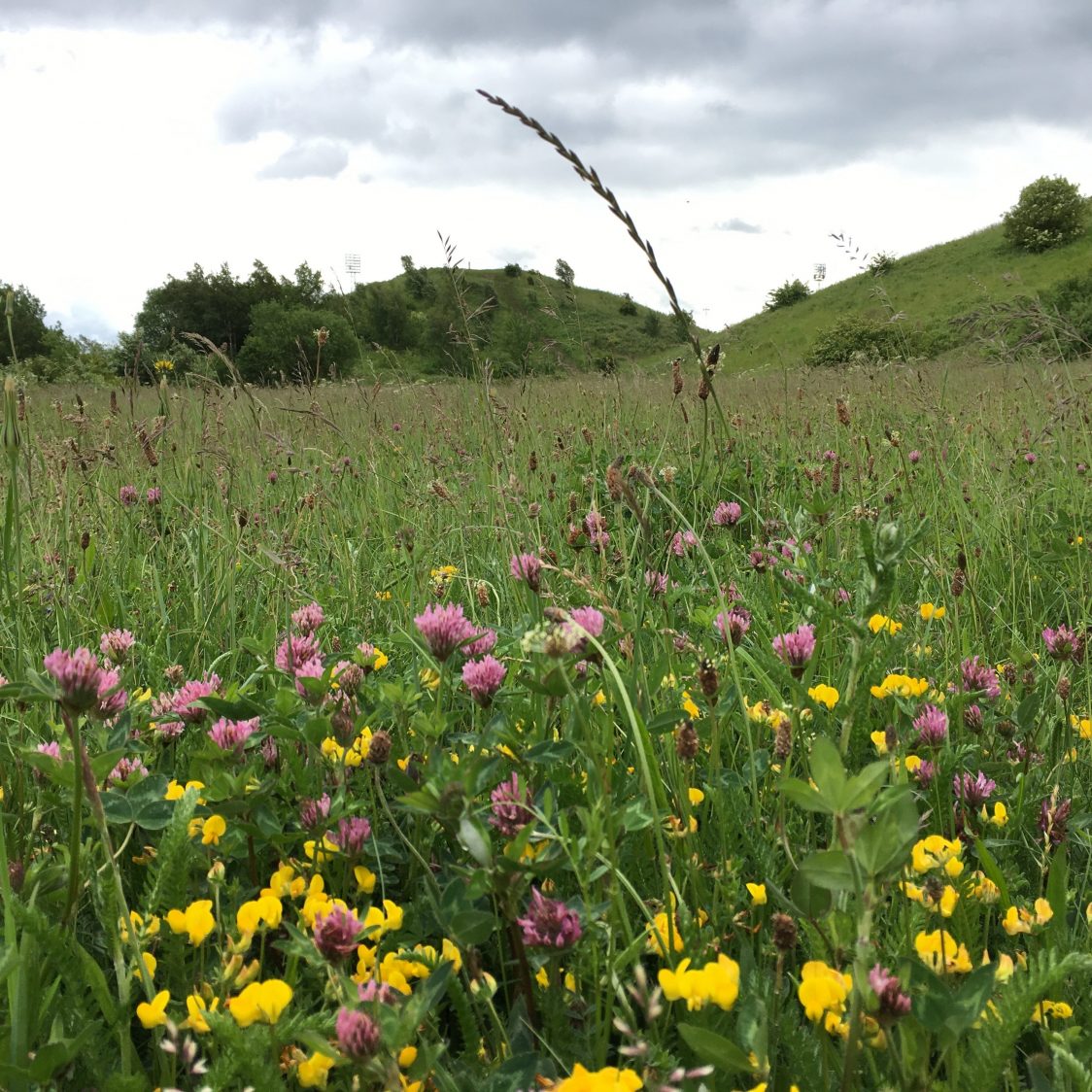 (5 miles by car)
Gallery