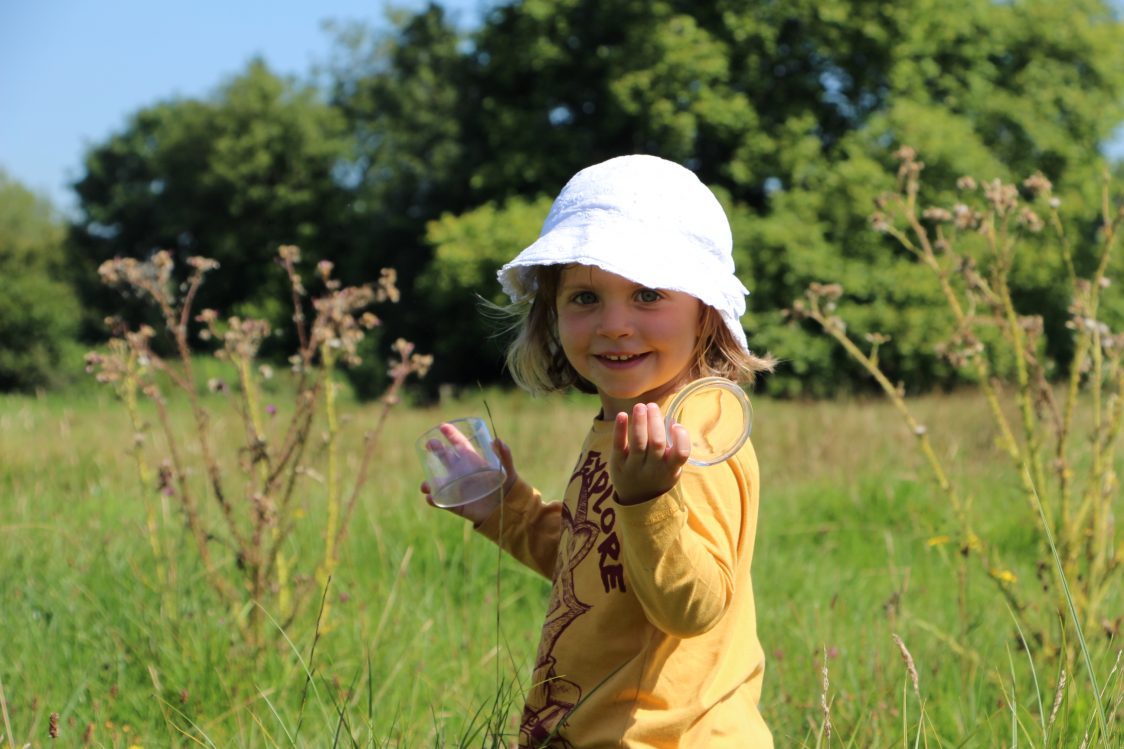 Your Nature Reserves – Your Breathing Space
Protect Tees Valley Wildlife Trust nature reserves by becoming a member or donating what you can. Your support makes our mission possible. We want to work with local communities to conserve the area's wildlife.
By creating a network of Living Landscapes and securing Living Seas in this region, we aim to protect as many wild places as we can. This aim does not exclude the built environments in which we work and live. As a combined effort to include nature in all parts of our lives, we make it possible together.
Tees Valley Wildlife Trust nature reserves cover more than 230 hectares of land. They are spread between Hartlepool, in the north of the region, and Loftus, in the south. These areas are safe-havens for wildlife but remain freely accessible to the public for your recreation and enjoyment. We only ask that you keep them natural so they can continue to benefit wildlife and people into the future. Please keep your dogs under control and clear up after them.
Nature on your doorstep
It has never been more important to counteract environmental decline by protecting wild green places and creating new habitats. This is not exclusive to the nature reserves we manage, but nature reserves are an important focus of our work. With so many wild spaces across the Teesside area, you are never far from nature!
The nature reserves we manage cover a broad range of habitat types, from ancient semi-natural woodland to extensive reed marsh, and wildflower meadows to maritime cliffs. These are established and resilient natural environments in which nature can flourish. We even have three SSSI's (Sites of Special Scientific Interest) for you to visit. These are at Saltburn Gill, Portrack Marsh and Coatham Marsh. You can find them on the map below.
If you want to share your experiences of visiting a nature reserve in the Teesside area, we'd love to hear about it. You can join us on Facebook and Twitter or email us at: [email protected].
Follow the map to your next adventure