New guide encourages us all to take urgent action for insects
The Wildlife Trusts and partners launch new practical initiative to help insects and reverse sharp declines in their populations
A FREE downloadable Guide to Taking Action for Insects is packed with easy to follow practical tips for the garden and the home
With a connection to nature proven to boost wellbeing, it's hoped the guide will help people and insects during these challenging times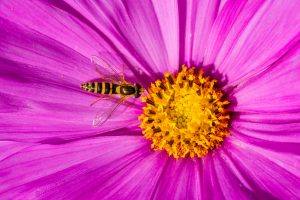 Will you help the most important creatures on the planet?
41% of insect species face extinction.
The loss of their habitats and overuse of pesticides are two major reasons why these little creatures are dying out eight times faster than large mammals.
However, it's not too late and with your help, we can put insects into recovery.
Claim your FREE Action for Insects guide and start to make a difference today.
By working together, we can change the future of insects. Starting right now, you can make small changes in your home, lifestyle and community that will help these fascinating creatures. Follow the advice in our Action for Insects guide and create an insect-friendly garden that is teaming with wildlife.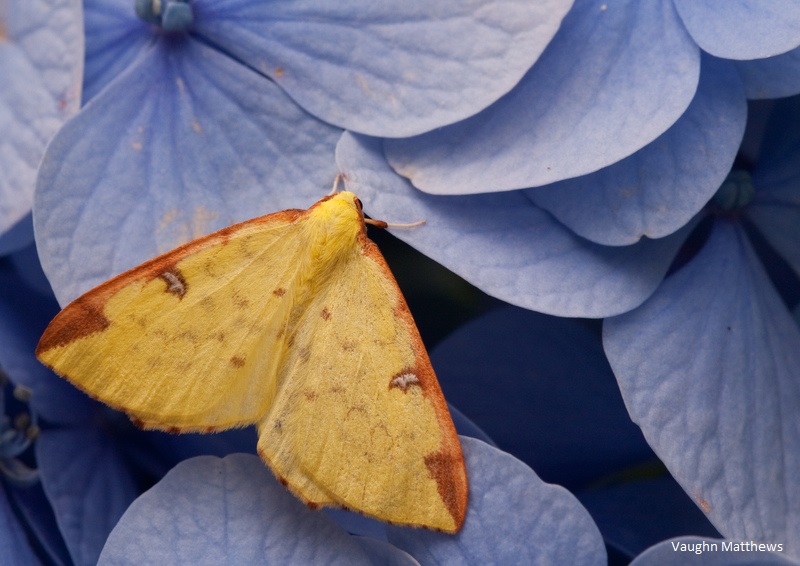 How will your Free Action for Insects guide help you to make a difference?
Packed full of easy to follow advice and tips. Our Action for Insects guide will help you to:
Create a wildlife and insect-friendly garden
Plan your garden and choose the right plants
Stop using harmful chemicals inside your home and in your garden
Make lifestyle changes that will benefit insects
Find out more interesting facts and information to help create a Wilder Devon
Find out why insects are dying out at such an alarming rate – and how together, we can stop it.
The latest report by Professor Dave Goulson summaries some of the best available evidence of insect declines and proposes a comprehensive series of actions that can be taken at all levels of society to recover their diversity and abundance. Read the report here.
Read the landmark report by Professor Dave Goulson's – a wake up call for all of us to act now.
If you ever thought that insects are annoying or to be avoided. Watch this short video and hopefully you will change your mind and realise how amazing and essential insects are.
Professor Dave Goulson tells us why he is supporting The Wildlife Trust's Action for Insects