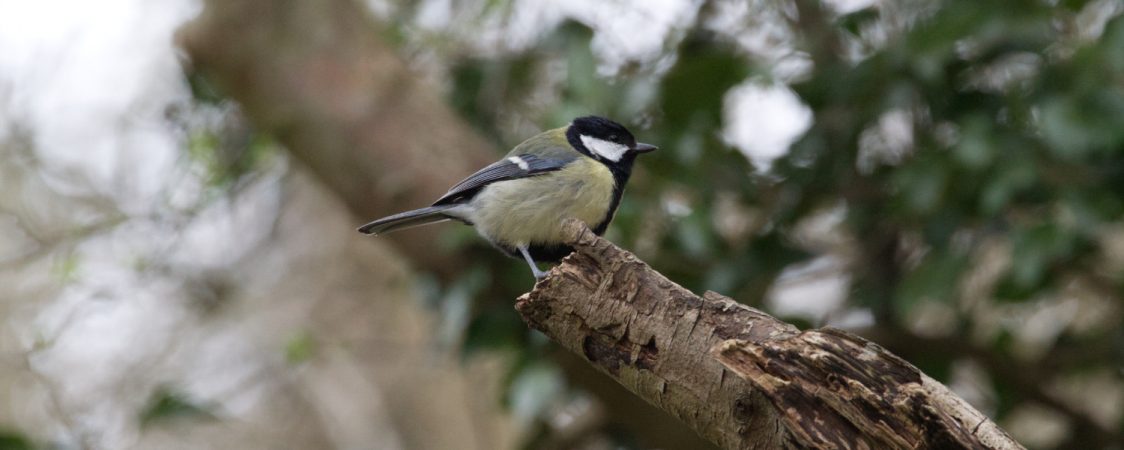 Welcome to The Howls Nature Reserve
The Howls is an ancient woodland in the steep valley of Char Beck. Each spring the woodland comes alive with birdsong and a beautiful show of woodland wildflowers.
---
Facilities & Accessibility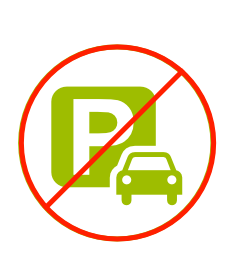 Parking:
There is no official parking available at this reserve.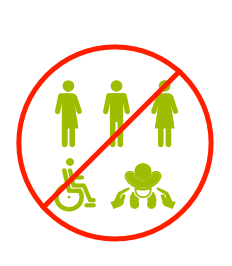 Toilets:
Unfortunately, there are no toilets available on site.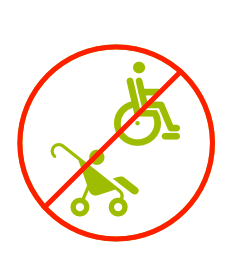 Accessibility:
Access through the reserve is via a network of unsurfaced footpaths, which are uneven and occasionally muddy. Several steep flights of steps take visitors to the stream.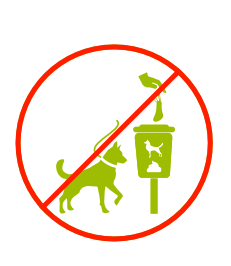 Dog Bins:
There are no dog waste bins on the reserve. KEEP DOGS ON A LEAD – CLEAR UP AFTER YOUR ANIMALS – DON'T DISTURB THE WILDLIFE. Thank you!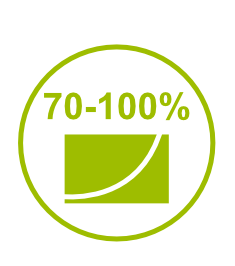 Slope
Visitors will encounter some steep flights of steps within the reserve where paths follow topographical features, but these allow visitors to see the reserve from the bottom of the valley.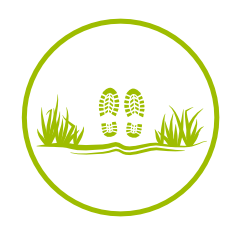 Paths
Paths are generally unsurfaced and uneven. As a result, paths and steps can be slippery when wet.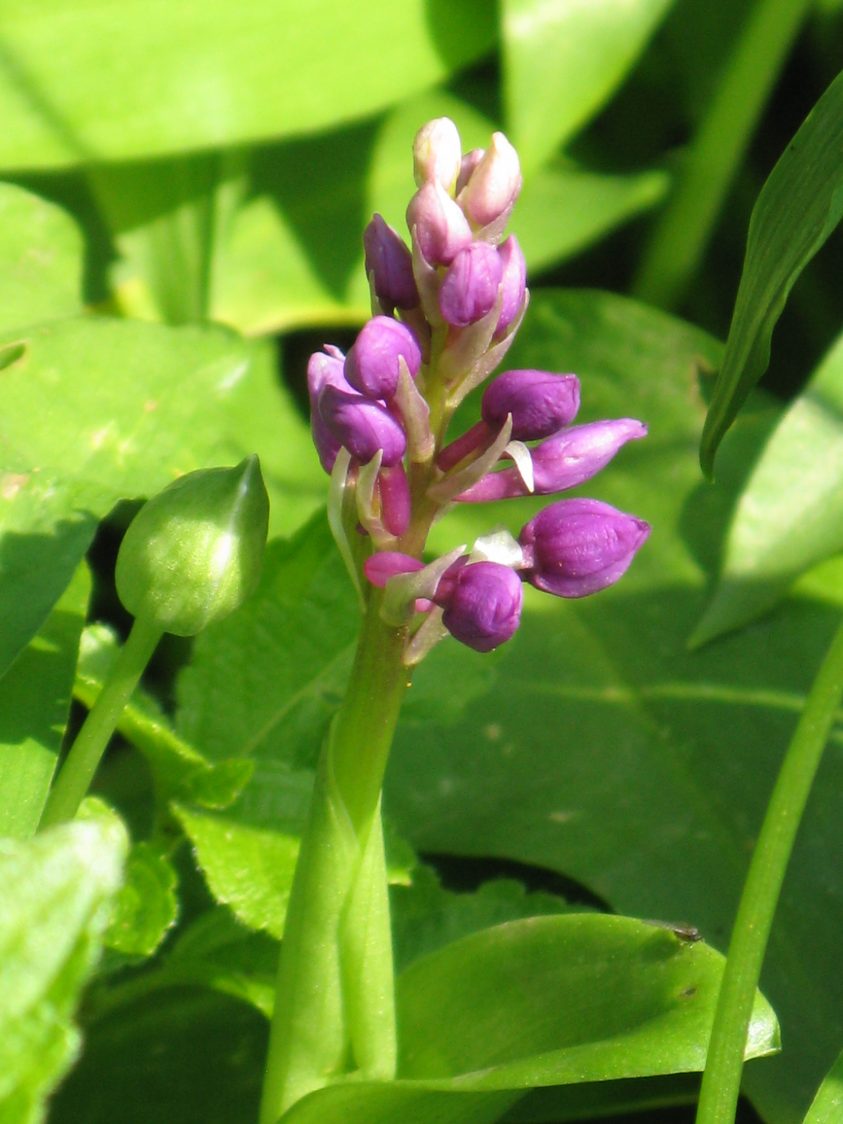 More info
The Howls is a woodland nature reserve situated near the village of Dalton Piercy and following the valley of Char Beck. Ash and sycamore dominate the canopy, with hawthorn and elder making up the understory. Each year the woodland provides a colourful display of spring flowers including early purple orchids, violets, bugle and scarlet pimpernel, for example. Visitors might also spot the locally uncommon twayblade, which grows here.
Char Beck gives the reserve an added dimension and plants that like the damper conditions and soils thrive. Because of this you might see marsh marigolds, meadowsweet and a variety of ferns including broad buckler, hard shield and male fern. Fifty-three bird species have been recorded on the site and the summer is a good time to see warblers and the occasional spotted flycatcher.
At one time this deep wooded valley was going to be flooded to serve as a reservoir for local communities, but fortunately plans were changed and its ancient woodland and wildlife have survived. It is owned by Hartlepool Water Company and has been managed by the Tees Valley Wildlife Trust since 1991.
Nearby Nature Reserves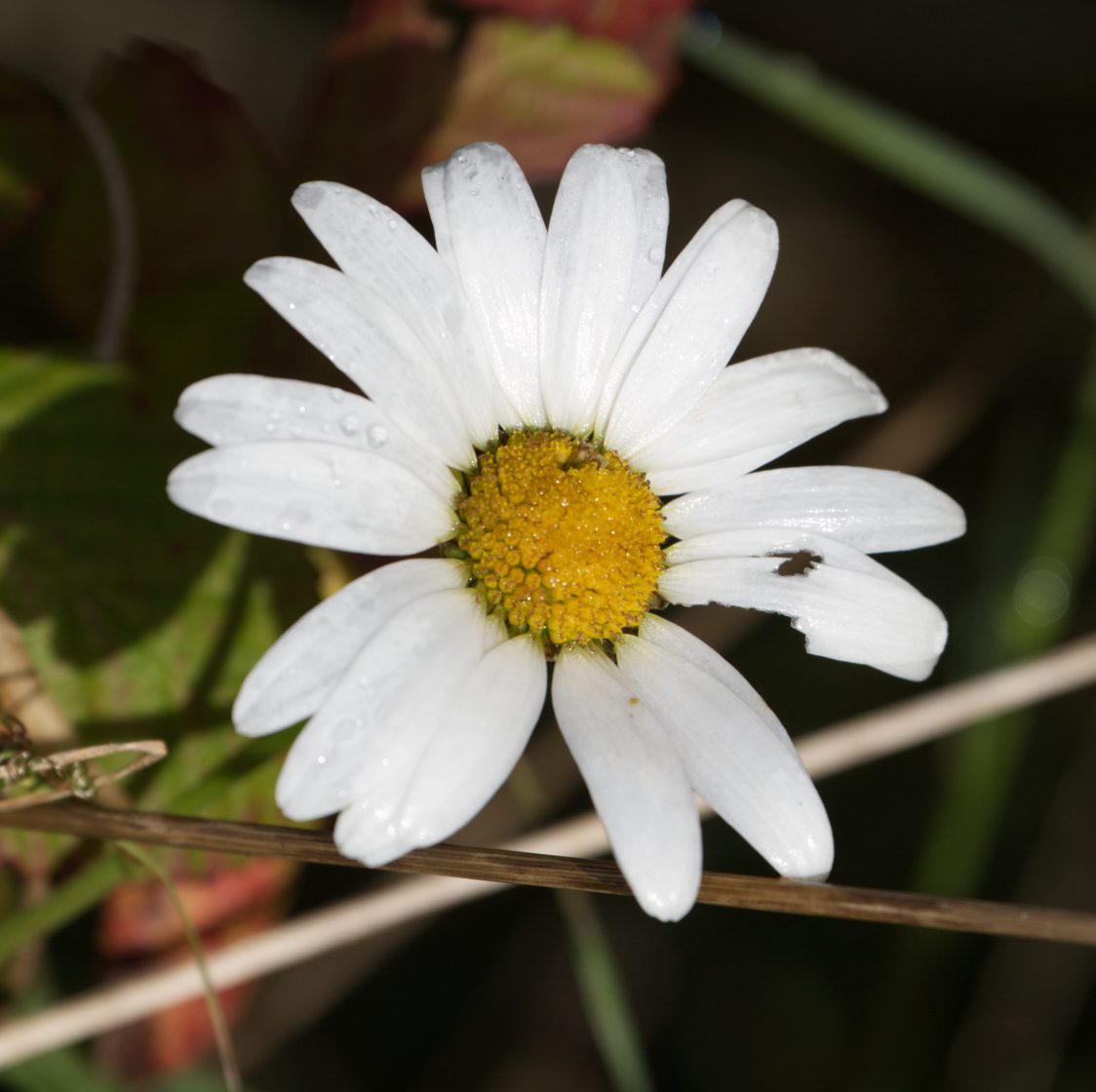 (8 miles by car)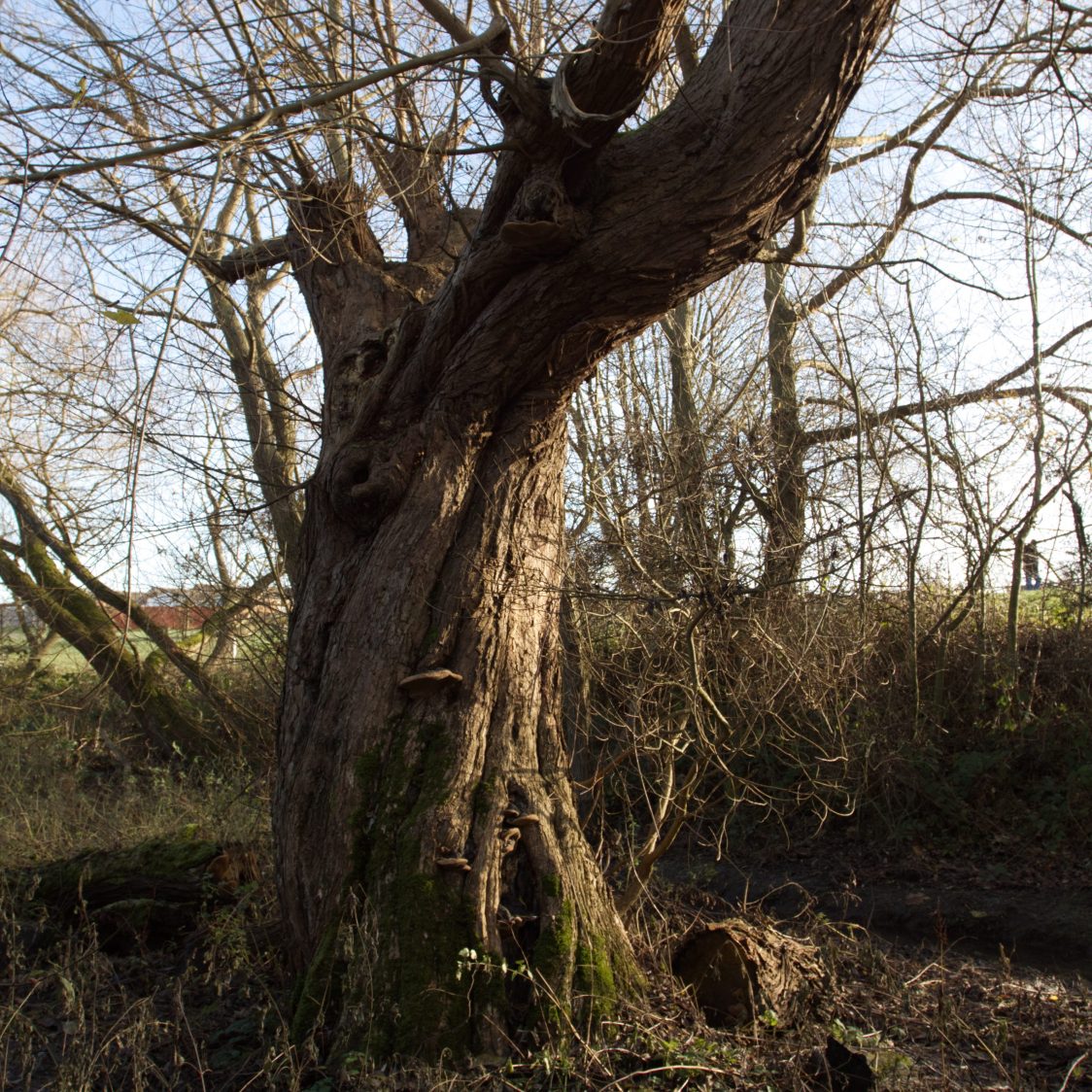 (9 miles by car)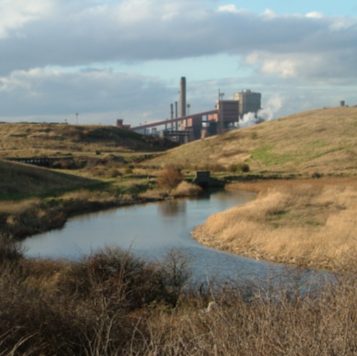 (17 miles by car)
Gallery