Welcome to Portrack Marsh SSSI Nature Reserve
Portrack Marsh is one of the area's most important wildlife sites and lies at the very heart of Teesside. Portrack is designated a SSSI (Site of Special Scientific Interest) because of the number and variety of waders it attracts each year. The wetland attracts hundreds of birds each year and is home to mammals, amphibians, insects and wildflowers.
---
Facilities & Accessibility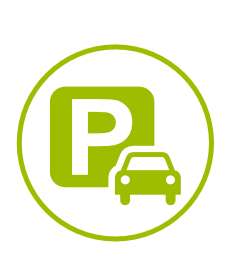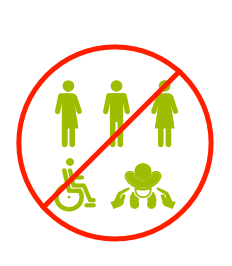 Toilets:
Unfortunately, there are no toilets available on site, however customer toilets are available at the Talpore Inn.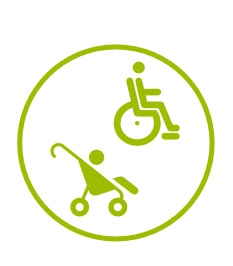 Accessibility:
Visitors will find a network of compact aggregate paths giving access to much of the reserve. Those on the north side are a little uneven as they follow what was an old railway line. A tarmac cycleway and footpath leads from the Talpore Inn down to the River Tees, offering fantastic views on both sides of the path.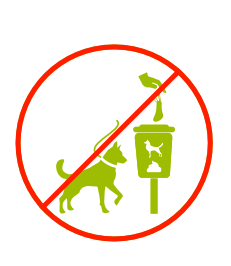 Dog Bins:
Several dog bins can be found next to the Talpore and near the Tees Barrage International Whitewater Centre, though there are none on the reserve itself. We ask that all dog walkers behave responsibly and with care for other visitors and the wildlife we all love to see. KEEP DOGS ON A LEAD – CLEAR UP AFTER YOUR ANIMALS – DON'T DISTURB THE WILDLIFE BY LETTING YOUR DOGS LOOSE OR ALLOWING THEM TO PLAY IN THE PONDS. Thank you!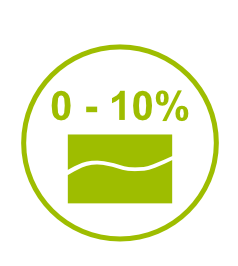 Slope
Although the reserve is mostly flat, there is a moderate slope leading down from the Talpore Inn car park. A direct route follows a gravel path down some steps. Following the tarmac track towards the river will avoid these steps. We are working on making the reserve fully access to all, so please bear with us.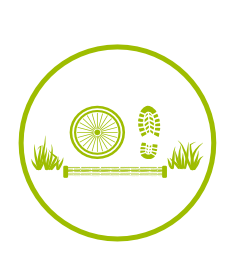 Paths
The most accessible option is to join the cycle path flanking the River Tees. This is reached via the whitewater course. Most of the reserve's internal footpaths are laid to a compacted and bound gravel. Some of these paths are narrow and require additional care if you are using mobility aids. Puddles do form after rain in some areas. We would advise correct footwear for outdoor activities, whatever the weather.
More info
In spring the reserve is visited by wheatear and whinchat. This is a reliable spot for grasshopper warbler and other common warblers including whitethroat, willow warbler, blackcap and sedge warbler. Sand martins are often the first of the summer migrants to arrive while common terns arrive in the second week of May and remain throughout the summer.
Summer is the quietest period for birds. Little grebe, coot, moorhen and lapwing all breed, as do mute swan and Canada goose. Little ringed plovers have bred in the past. Common terns resting on the main pool are sometimes joined by one or two Sandwich terns.
Wild flowers, butterflies and dragonflies provide the main interest of the summer months. Grey and common seals can be seen on the Tees, gorging themselves on salmon and sea trout. Otter was first recorded on the marsh in 2004 having made a remarkable return to the Tees after being absent for some thirty years.
By late summer significant amounts of mud can be exposed. Waders such as dunlin, black-tailed godwit, greenshank and ruff can be seen probing for food. Gadwall and wigeon are at their most common during the autumn passage.
In winter it is good place to see large flocks of starlings swirling and turning in the sky before they come to settle and roost in the reeds.
History
It is remarkable that Portrack Marsh has survived relatively undisturbed at the centre of urban Teesside. Maps from the end of the last century show marsh covering some 25 hectares – much larger than it is today. A loop of the River Tees twisting around its northern edge allowed ships to reach port at Stockton. These ships had to be dragged upriver by horses – a process known as 'racking', hence the name 'Port Rack'. In 1830, excavations cut across this tortuous loop to save significant sailing time between the North Sea and Stockton's quays.
This was the start of land reclamation for industrial, commercial and residential uses. These would reduce the scale and ecological interest of the marshes. Draining of the marsh destroyed more than 90% of Teesmouth's wetland habitats. It wasn't until 1992 that this decline was halted when Northumbrian Water Ltd., created a series of new pools to mitigate for a planned extension to their sewage treatment works. These new wetlands served to demonstrate the real ecological interest that the site could still generate. Hundreds of water birds have since returned to the marsh.
The Wildlife Trust worked closely with Northumbrian Water on the creation and management of their landholdings at Portrack Marsh. It wasn't until 1998, however, that the Trust acquired a neighbouring plot of 11 hectares from British Steel. From there the Trust embarked on its own restoration programme, excavating a series of ponds and lakes, nesting islands, a network of ditches and visitor access.
Nearby Nature Reserves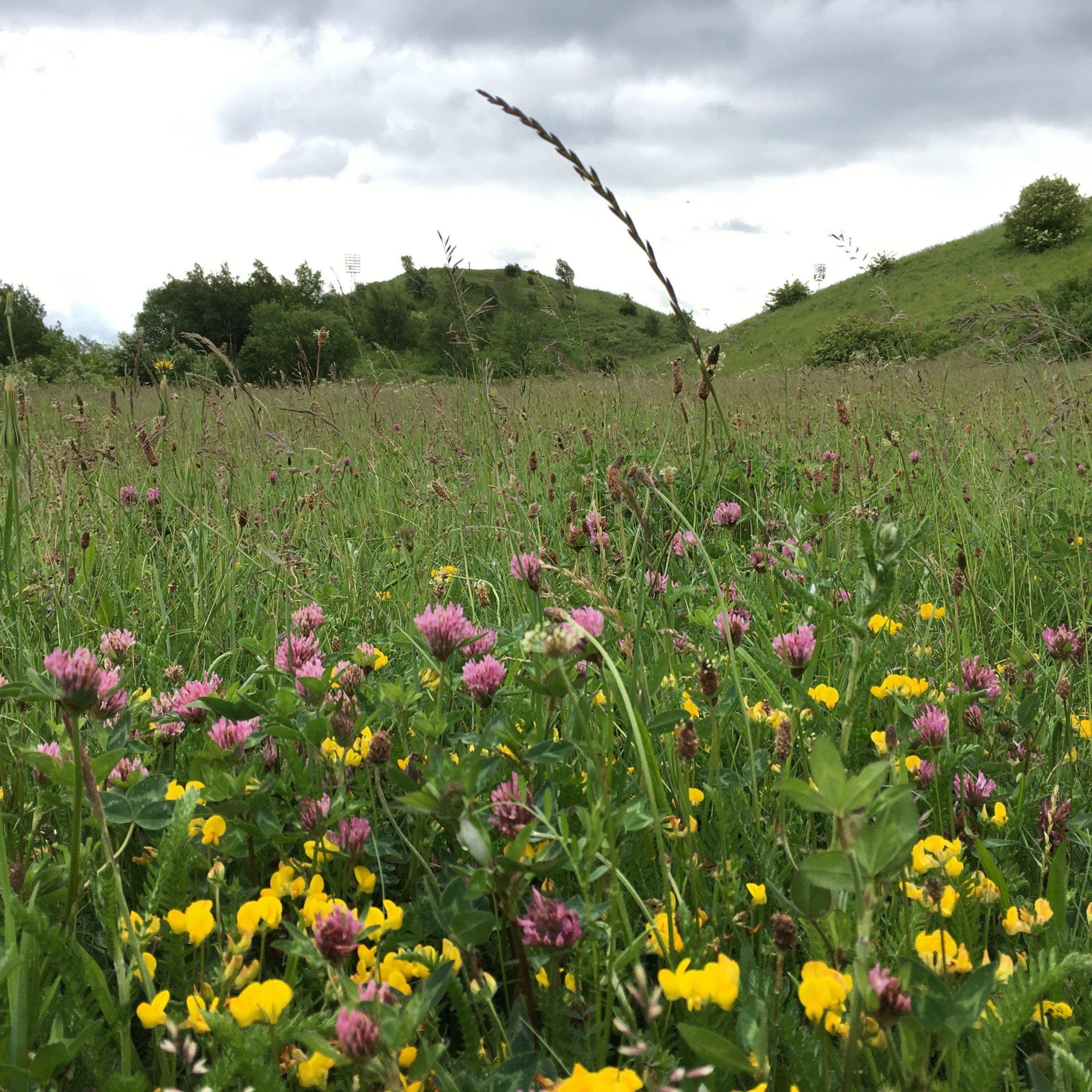 (850m on foot)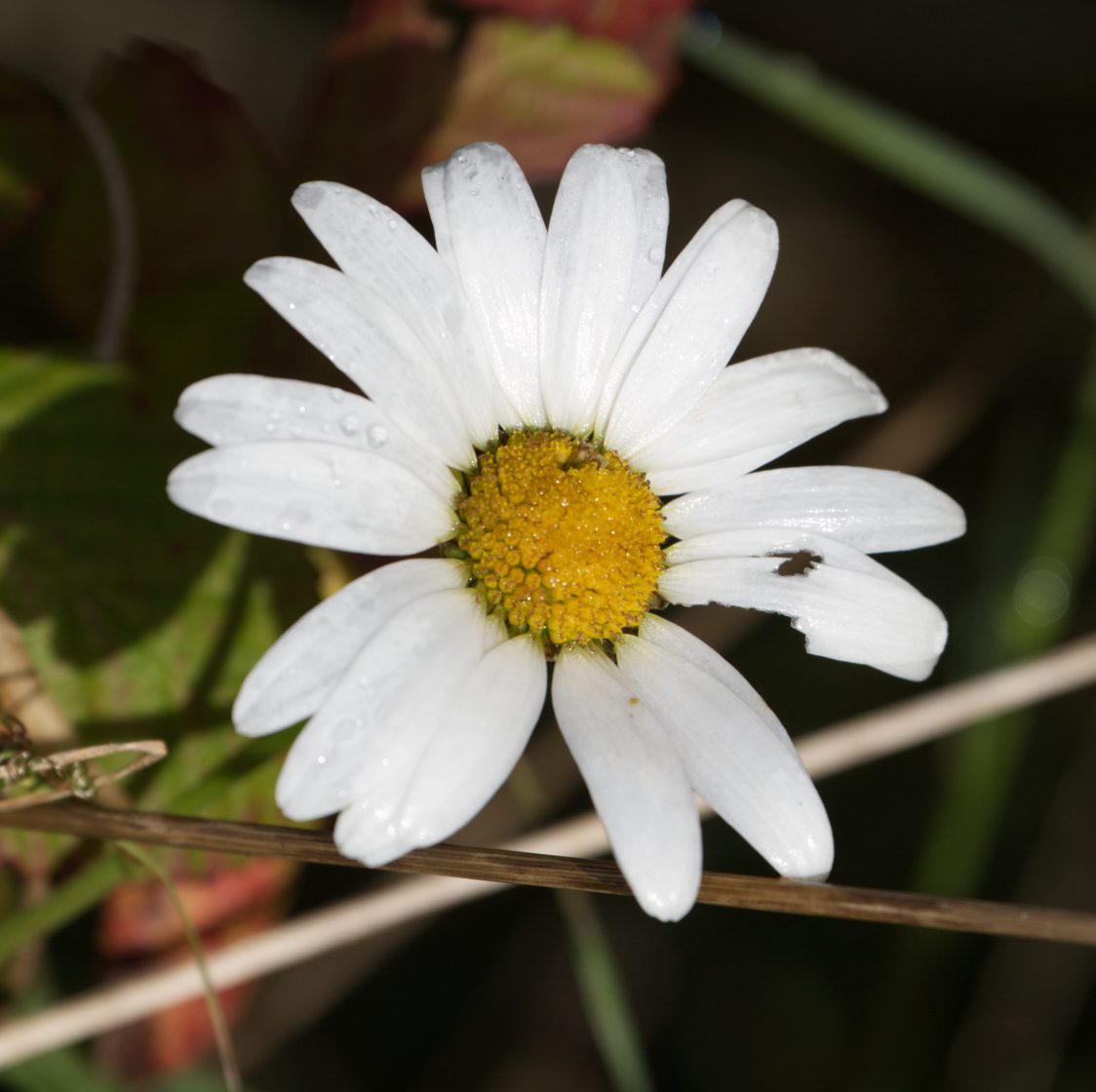 (5 miles by car)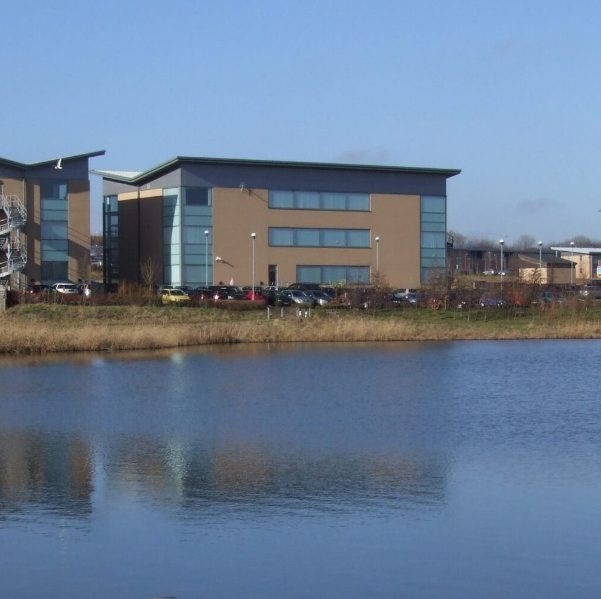 (3 miles by car)
Gallery