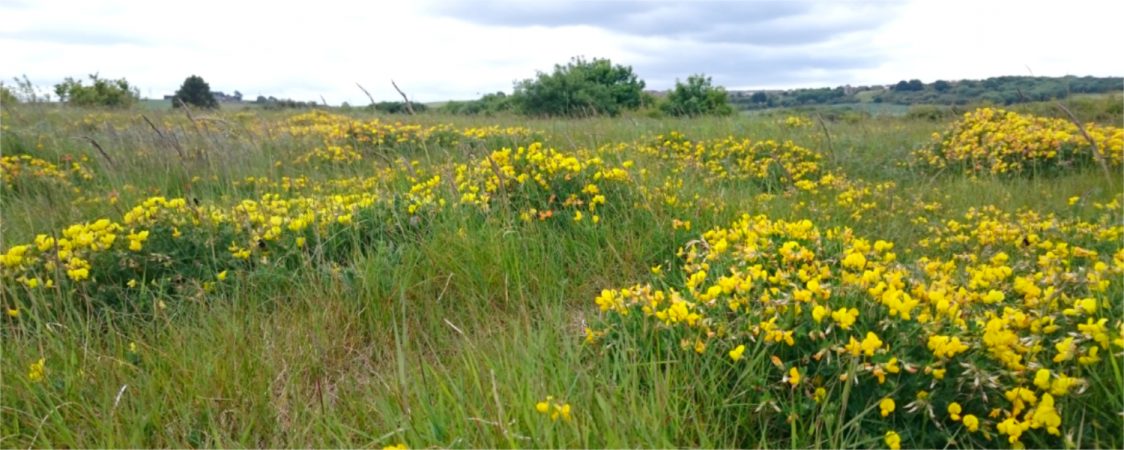 Welcome to Cattersty Gill Nature Reserve
Cattersty Gill sits in a secluded valley perched high on the cliffs above Skinningrove. The nature reserve protects wildflower-rich grassland and offers a landfall for migrant birds which stop to rest and refuel among its hawthorn bushes.
---
Facilities & Accessibility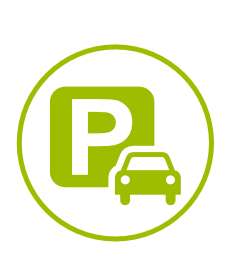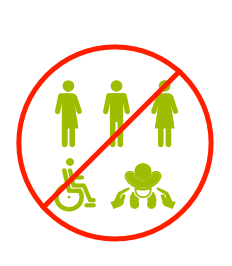 Toilets:
Unfortunately, there are no toilets available on site.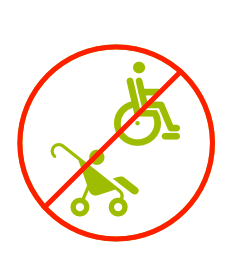 Accessibility:
Unfortunately, this reserve can only be enjoyed on foot. The reserve is reached from the beach car park or via the Cleveland Way along the clifftop.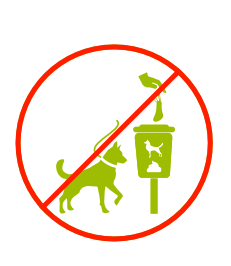 Dog Bins:
There are no dog waste bins on the reserve. KEEP DOGS ON A LEAD – CLEAR UP AFTER YOUR ANIMALS – DON'T DISTURB THE WILDLIFE. Thank you!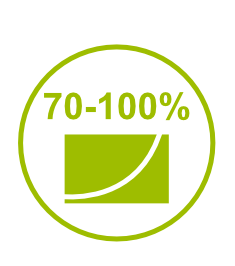 Slope
The reserve itself is fairly steeply sloped, though it can be enjoyed from the path at the top without even having to enter the reserve. As the reserve is situated at the top of the headland, most visitors will have to navigate steep slopes / steps to get there.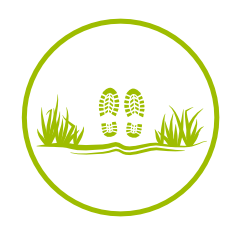 Paths
Paths are all unsurfaced, uneven and on sloping ground. The site is fairly free draining and benefits from not getting too muddy after rain.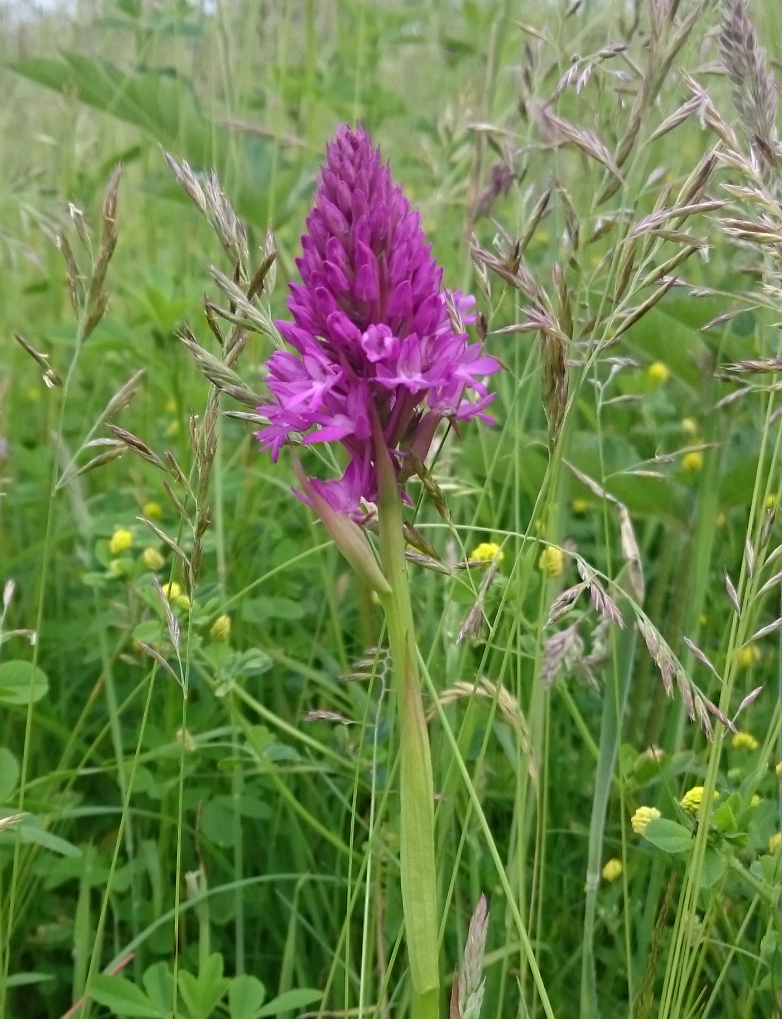 More info
This little valley was once used as a tip for slag waste from a nearby iron works. After some initial reclamation in the 1970's, natural re-colonisation resulted in a community of plants which can tolerate the lime-rich soil conditions. Each spring and summer the grassland is filled with the colour and scent of kidney vetch, pyramidal and common-spotted orchid, centaury and yellow wort.
The western side of the reserve has a dense covering of hawthorn scrub and this provides food and shelter for migrating birds making their first landfall after crossing the North Sea.
The nature reserve lies to the north west of Skinningrove, just inland from Cattersty Sands. It offers an interesting diversion from the Cleveland Way, and is particularly enjoyable for walkers seeking shelter from an offshore wind.
Nearby Nature Reserves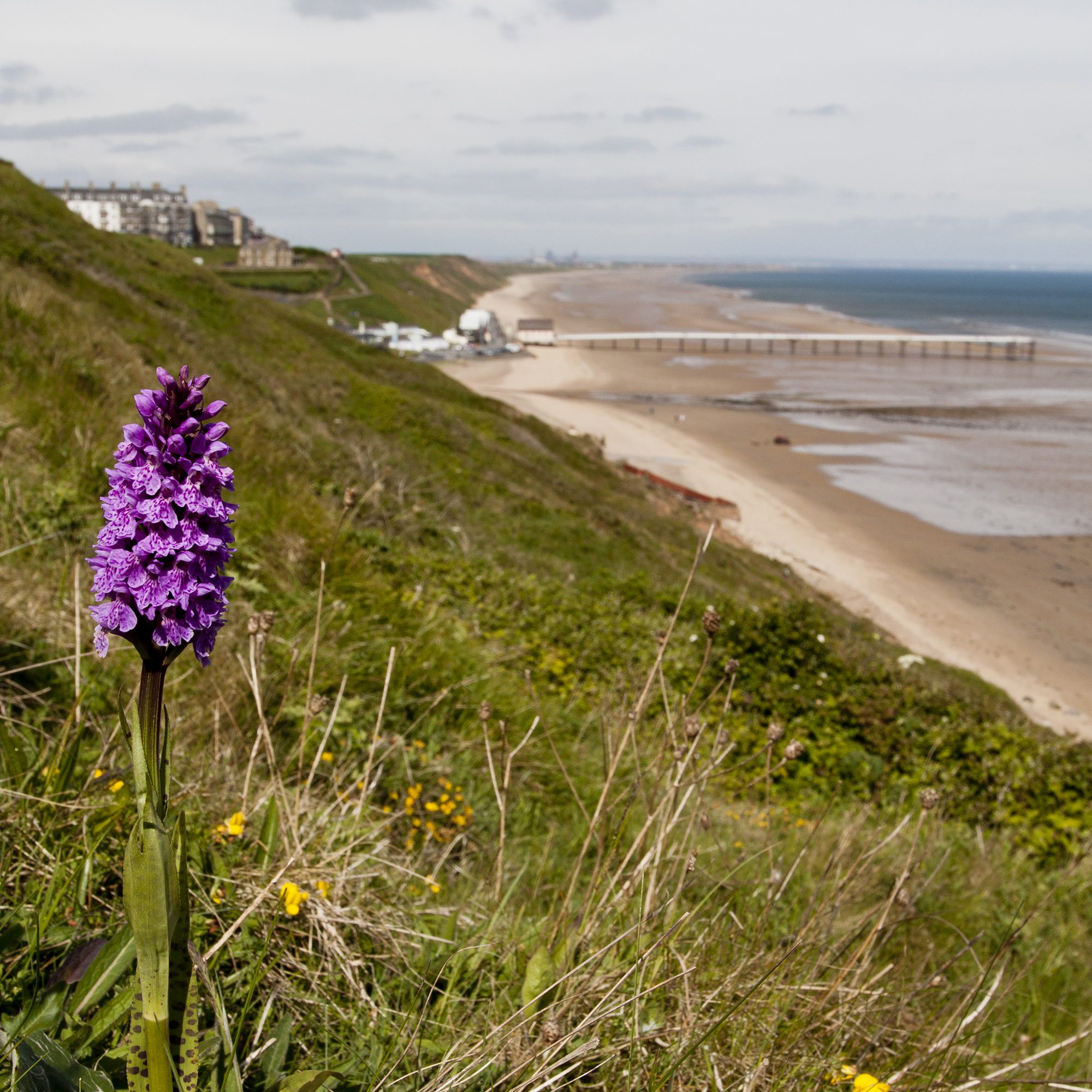 (2.5 miles by foot)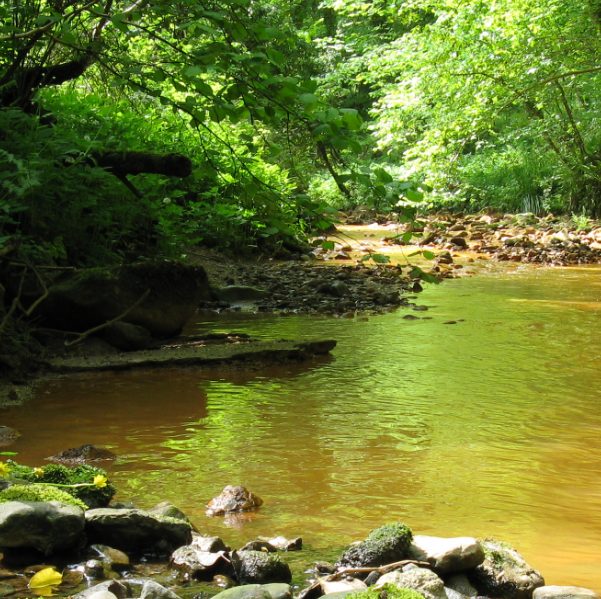 (2.5 miles by foot)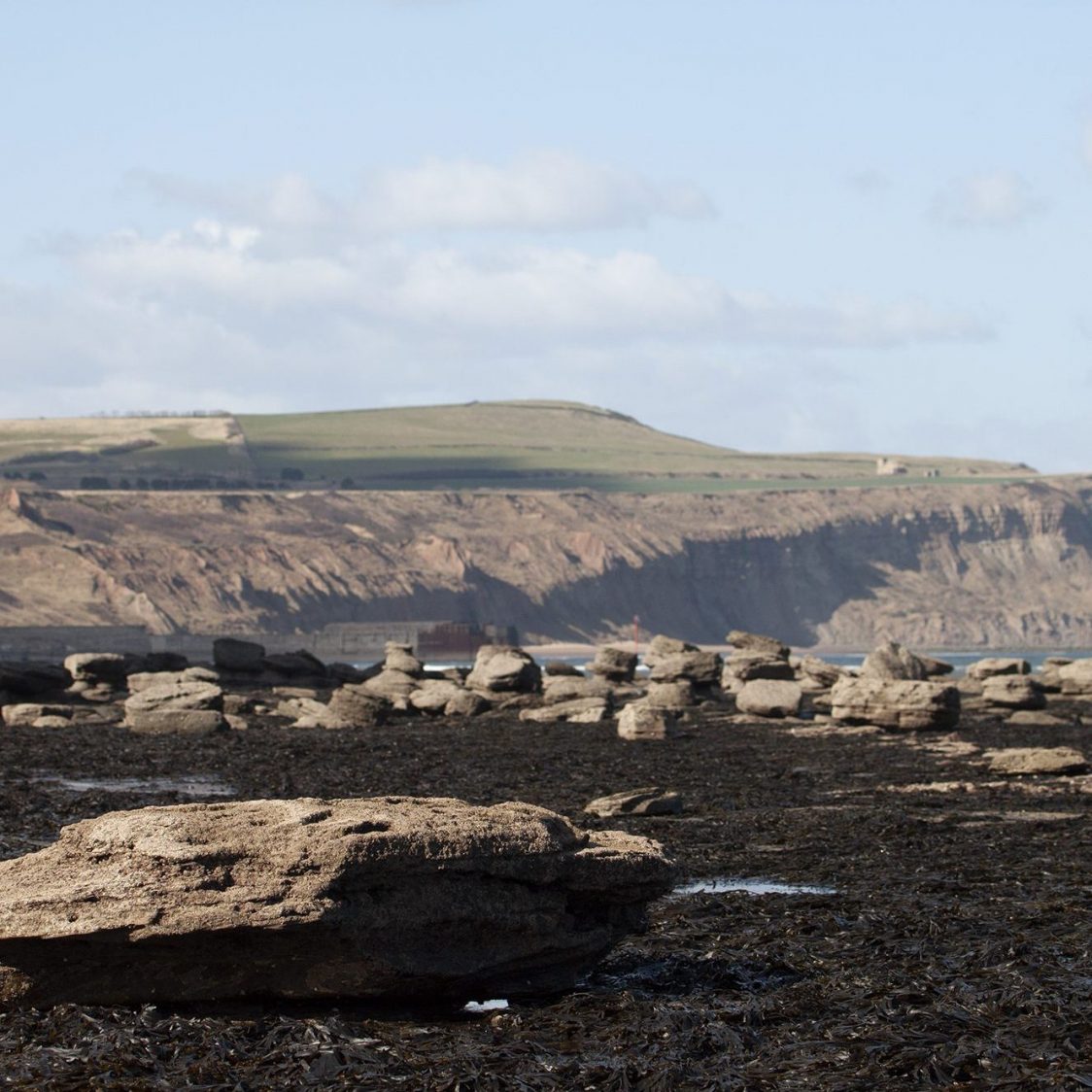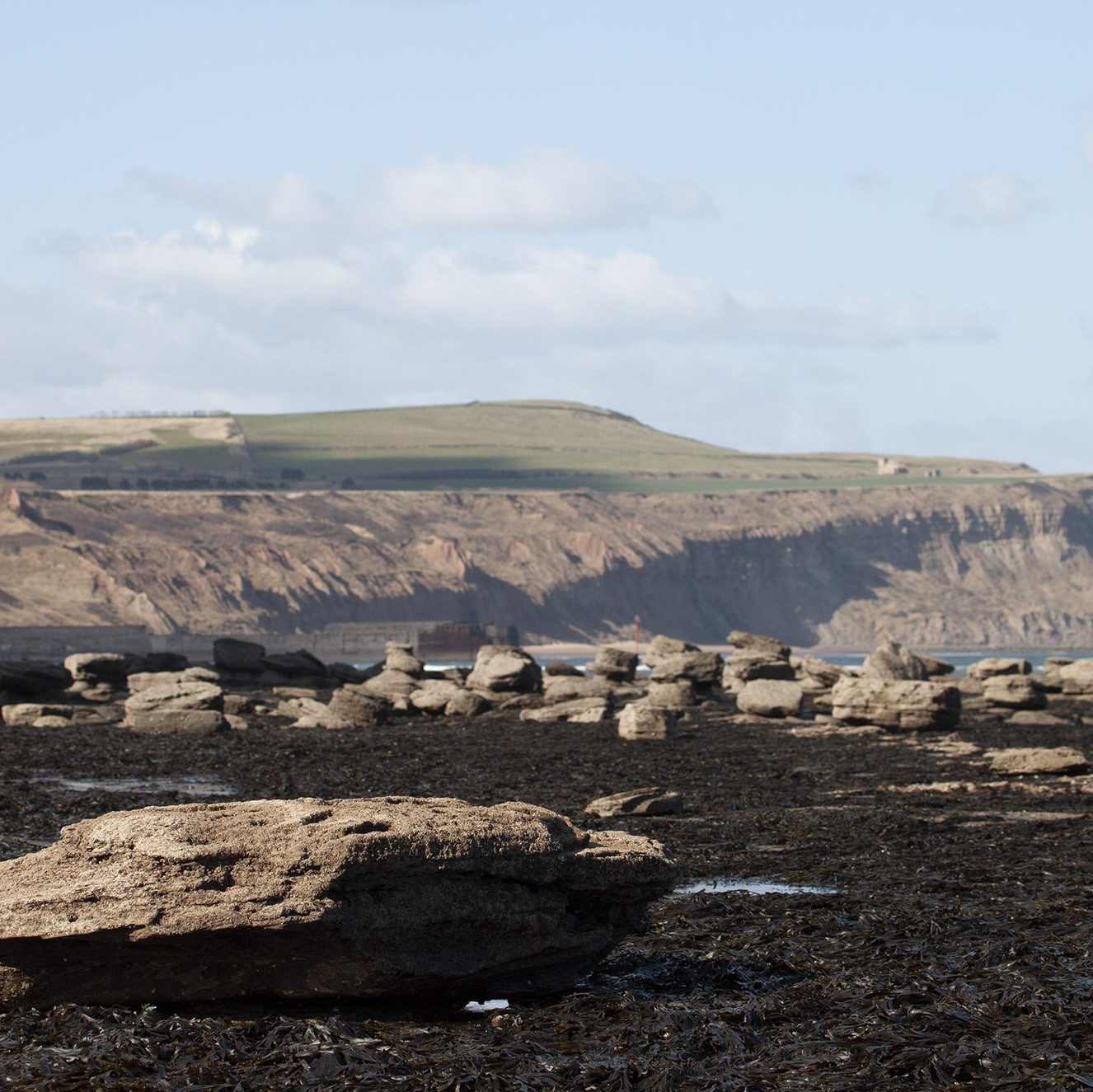 (1.5 miles by foot)
Gallery