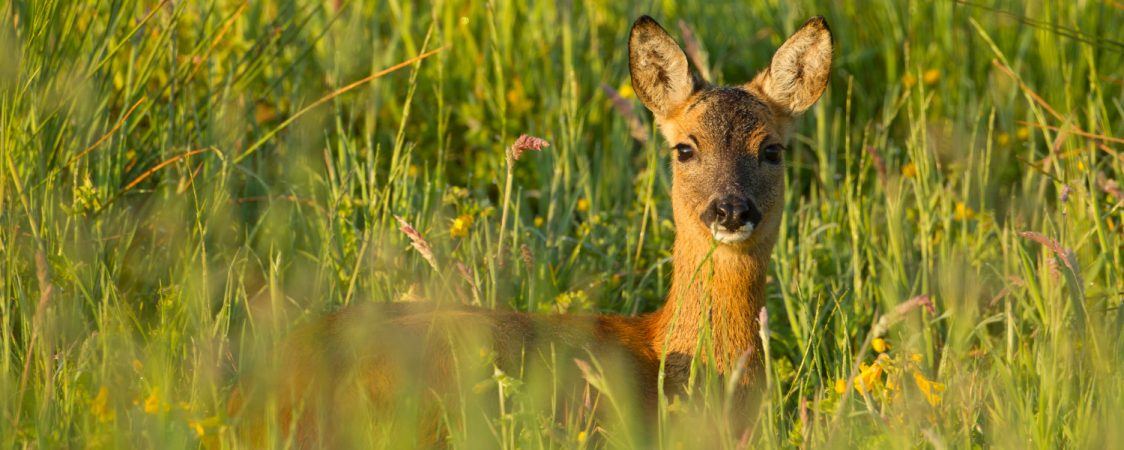 Welcome to Woodhill Meadows Nature Reserve
Woodhill Meadow is a big nature garden, with woodland areas and some open glades. Although it is open to the public, we use it as our outdoor teaching space. It's right next to our headquarters at Margrove Heritage Centre and is a magical place where children can safely explore and learn about wildlife and the natural environment.
---
Facilities & Accessibility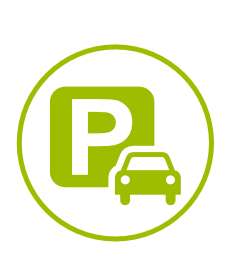 Parking:
Free parking is available right next to our headquarters. During work hours (9-5 weekdays) you can pop in to pick up a guide or ask about our work. We'd love to meet you!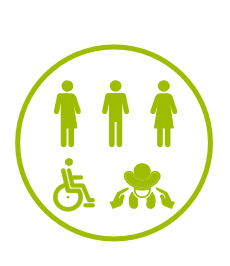 Toilets:
Toilet facilities are available at our headquarters during office hours (9-5 weekdays).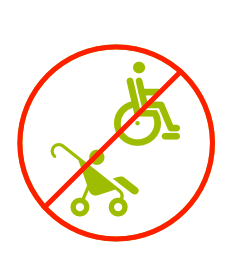 Accessibility:
Access through the reserve is via unsurfaced paths that can be muddy when it's wet.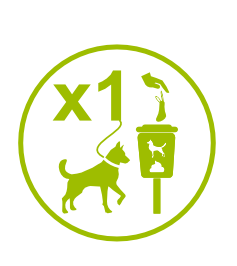 Dog Bins:
There is one dog waste bin on the way into the reserve from the car park. KEEP DOGS ON A LEAD – CLEAR UP AFTER YOUR ANIMALS – DON'T DISTURB THE WILDLIFE. Thank you!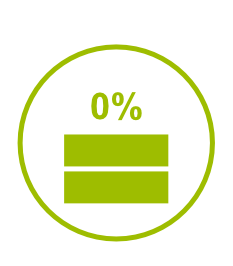 Slope
The reserve is fairly flat throughout.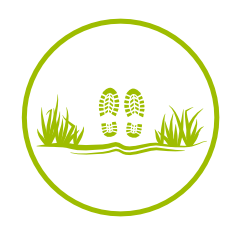 Paths
Paths are generally unsurfaced and uneven. As a result, paths and steps can be slippery when wet.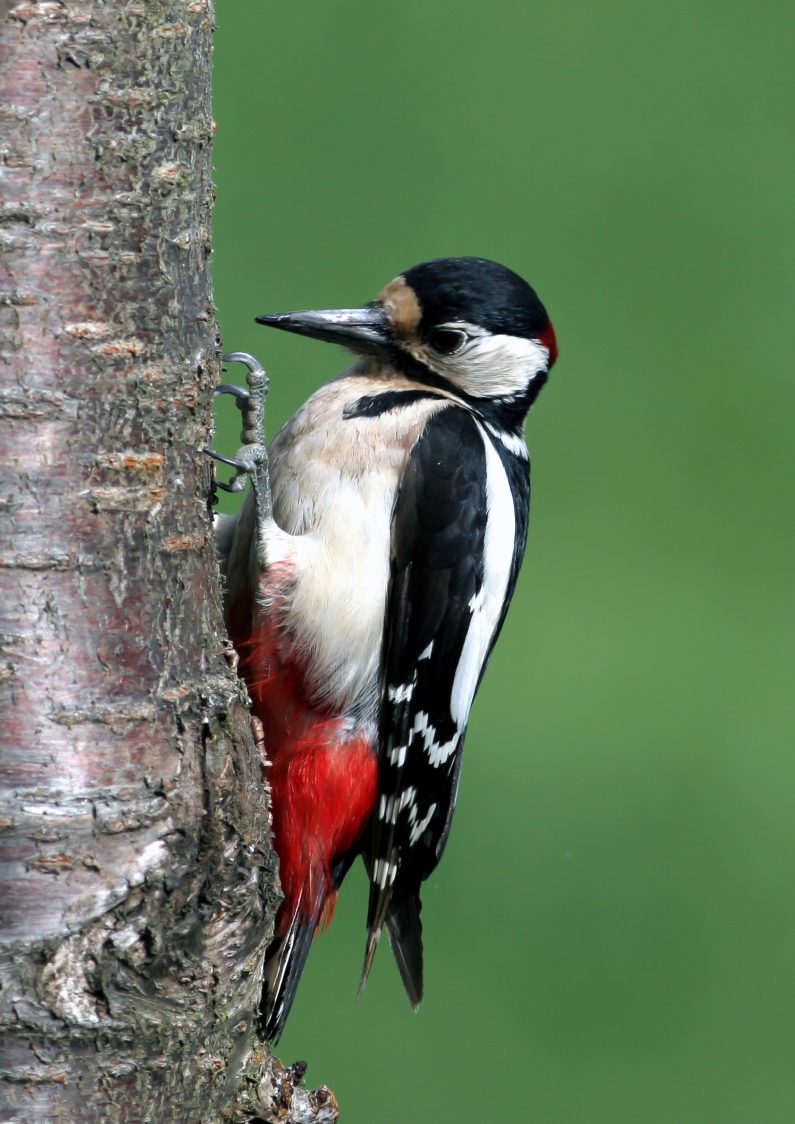 More info
Winding grass paths lead visitors to all corners of the reserve, taking in many natural and educational features along the way. Children will enjoy walking beneath willow tunnels and canopies of oak. There are also open grassy areas for relaxing in the sunshine, log piles for insects and amphibians to hide in, and ponds to watch dragonflies.
Each turn of the path can reveal something new to the interested explorer, whether it's a roe deer wandering through the woodlands on the valley-sides, young stoats chasing each other in and out of the undergrowth or woodpecker tapping away at a dead tree for their dinner.
Woodhill meadow is set in the countryside at the edge of the Margrove Valley; close enough for a trip from Middlesbrough and urban Teesside, but wild enough to give a sense of adventure and tranquility.
Woodhill itself is perfectly placed for a bigger day out into the local landscape. Footpaths lead up through the wooded valley and out onto the moorland at the top of Birk Brow. Visitors can also follow a longer loop around the Margrove Valley, taking in other points of interest, such as Margrove Pond (just up the road towards Boosbeck) and any number of other natural and industrial features.
Nearby Nature Reserves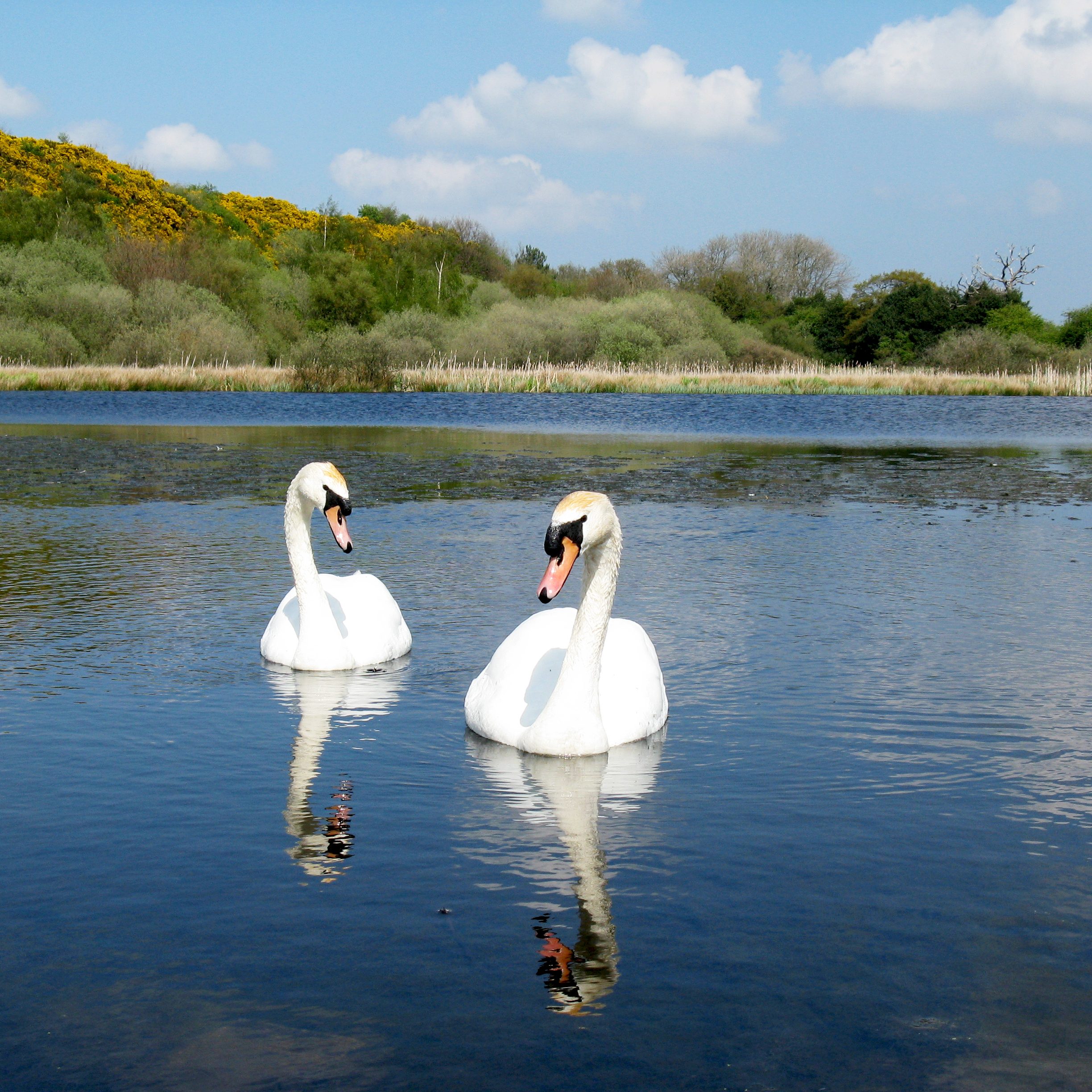 (750m by foot)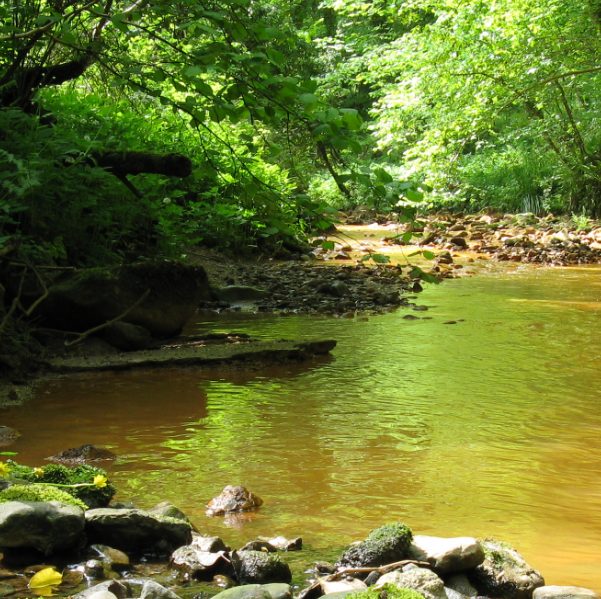 (5 miles by car)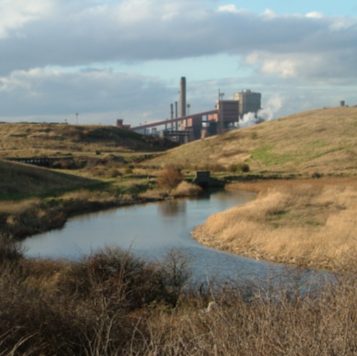 (9 miles by car)
Gallery