North Yorkshire Forest School Training and Tees Valley Wildlife Trust are now delivering Coastal School Leader courses for learners who wish to apply the Forest School learning approach in coastal environments and lead Coastal School sessions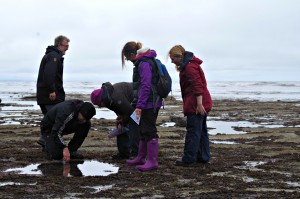 Course: NOCN level 3 Coastal School Leader
This course provides the skills and confidence to lead innovative and engaging learning sessions for children and young people in coastal locations.
The course will cover:
Knowledge of coastal ecosystems including ecology, weather and tides
Managing risk
Coastal activity ideas to inspire play and learning
Planning and evaluating Coastal School sessions
Times and dates: 9am to 4pm, Thursday 26th May and Friday 27th May, 2022
Cost: £295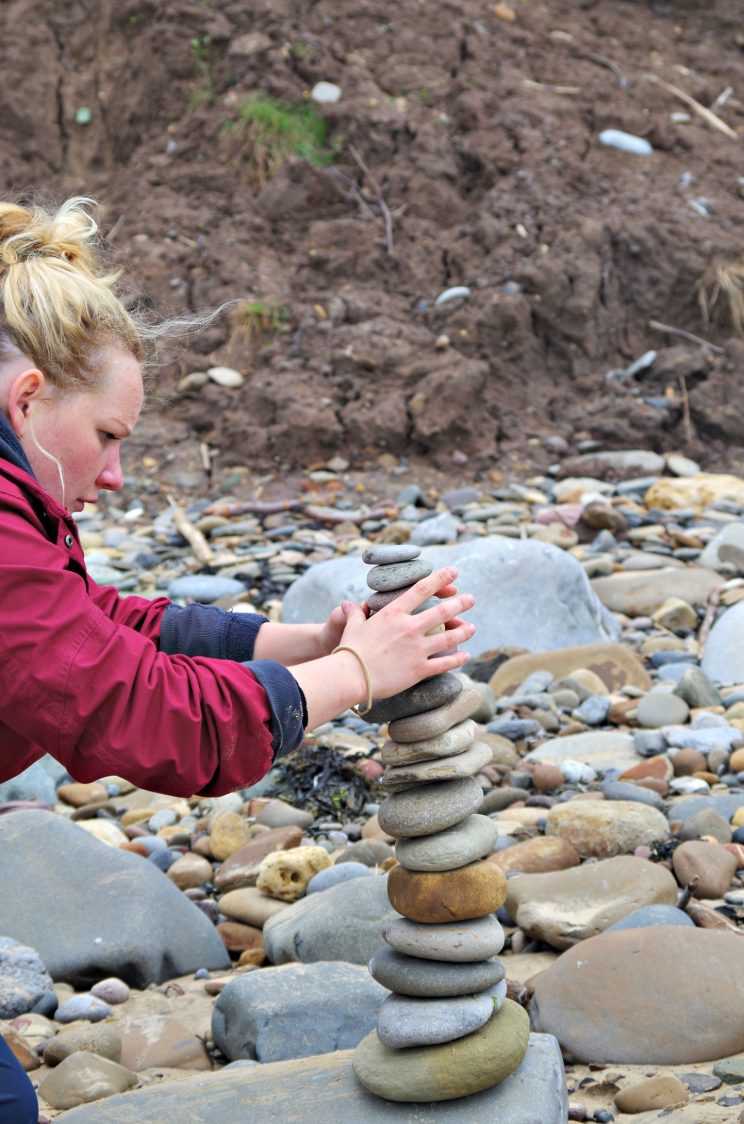 A recent successful course at Margrove Heritage Centre and Saltburn was a resounding success. Comments from participants included:
This course was absolutely fantastic! It was well led, included great activities, covered all health and safety and risk, and was so much fun. It really inspired me to expand my beach school programme and helps me differentiate activities between year groups. The location was great – lots and lots of wildlife I had never seen before which was very inspiring and motivating – hermit crabs, anemones, barnacles, fossils. Hazel was a fantastic leader as always, as was Steve. Thank you for a wonderful learning experience, would recommend it to everyone! Jasmine – Groundwork.
It was a really great mix of indoor theory and outdoor where we could investigate the different activities. It was good to meet with people from other Forest School groups too, to share experiences and ideas. Primary School Teacher, Harrow Gate Primary Academy, Stockton.
Lots of great ideas to use with children of all ages. Activities clearly explained and demonstrated. Great sharing of knowledge and ideas within the group in a safe, fun and friendly environment. Love the practical side of the course and great way to extend info/knowledge/skills learnt on Forest School course. Can't wait to share experiences with the children, hope they have as much fun as I did. Brilliant end to the half term! Primary School Teacher, Hesleden Primary School.
Contact [email protected] or 07814791671 for more information.