Tata Steel/Tees Valley Wildlife Trust Outdoor Learning Challenge
Year six pupils from a number of local primary schools spent the day taking part in a series of environmental challenges at the first Tata Steel/Tees Valley Wildlife Trust Challenge Day at Woodhill Meadows, the Trust's education nature reserve.
The event consisted of a series of outdoor challenges aimed at developing a range of skills including teamwork, co-operation, observation and communication, as well as environmental knowledge and awareness.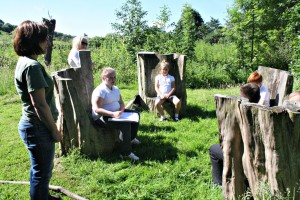 Challenges include a three-legged beck crossing, cowpat challenge and dip and design. Pupils also had to compose a haiku around a tree theme which was judged by a visitor from Japan. Pupils provided their own sustainable packed lunches which will be judged on how much waste they produce and how local their food is. The event is part of a partnership between Tata Steel and the Tees Valley Wildlife Trust which has seen pupils visiting Coatham Marsh and learning about the various habitats and what animals and plants live there.
Richard Sims, Works Manager Tata Steel, said: "Tata Steel believes passionately in supporting events like this in the communities around our sites. This will be exciting for the pupils as well as educational about their environment and will help to shape their understanding for the future. The teams will be developing a range of transferable skills that will help them as they move on into secondary school.
"As part of the sustainable role steel has in all our lives, Tata Steel continues to work in partnership with Tees Valley Wildlife Trust to deliver educational events for young people close to our key sites on Teesside."
The competition was close run thing and difficult to judge but the final winners were the team from Chaloner Primary School – the Chaloner Chipmunks. Steve Ashton Tees Valley Trust's People and Wildlife Manager who judged the 3 legged beck crossing said" It was good to see pupils working together as a team in a difficult situation, all teams managed to cross the beck and no one fell in!"
Their winning Haiku chosen by our special guest from Japan Nobuku Kasahara
Waving in the wind,
thank you for your oxygen
growing in the sun.
Nobuku also composed her own Haiku which she shared with the children.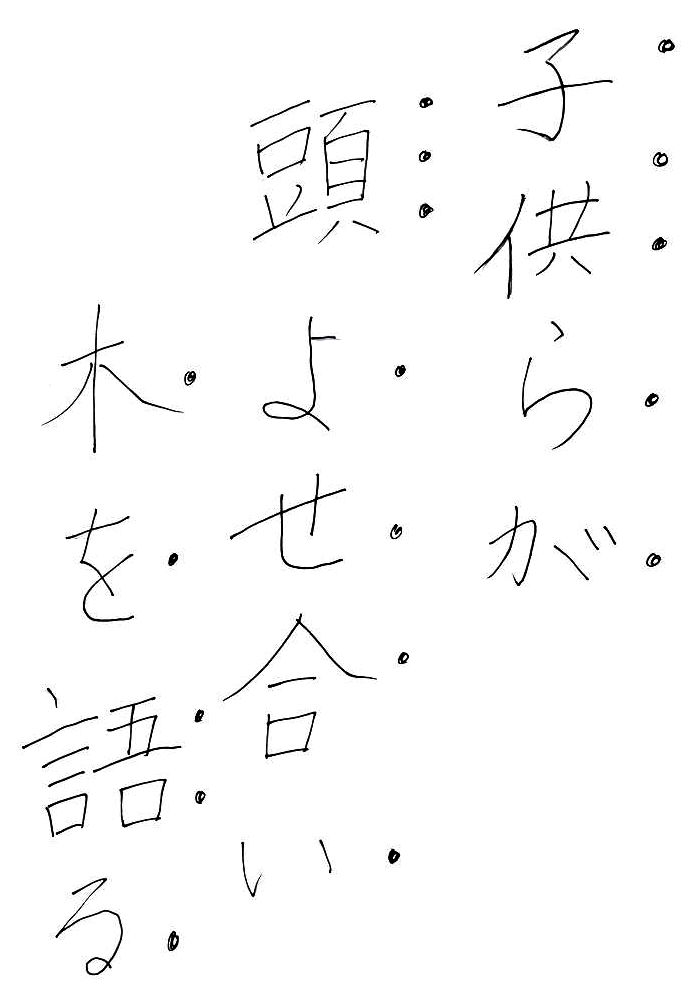 Louisa Daily from Chaloner Primary said" The team that won were over the moon and they never stopped talking about the event even when they got back to school"