15th August 2015,
10:00am

–

12:00pm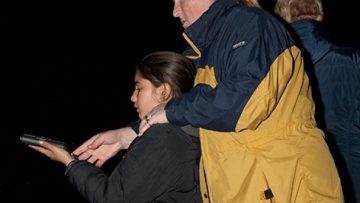 An informal workshop is being ran to give you the opportunity to learn how to detect bats with special acoustic bat detectors.
You can take a walk in your local patch, take a bike ride, or drive around in your car, all whilst collecting valuable data on these unusual creatures to discover where they are roosting and foraging.
You can also put detectors in your garden over night. Set up the equipment for us, and undertake a bat walk, cycle or drive and help us discover more about bats and the variety of species we have in the area.
Location and Directions
Address:
Saltburn Valley Gardens, Saltburn Valley Woodland Centre, Valley Gardens, Saltburn-by-the-Sea, TS12 1GG NZ 666208. Access is off the A174 in Saltburn. Pedestrian access from Glenside and Albion Terrace., Saltburn, TS12 1GG
Meeting point: Woodlands Centre
---