12th October 2022,
10:00am

–

2:00pm

In 75 years we have lost 97% of our wildflower meadows contributing to dramatic declines in hedgehogs, birds, bats and insects.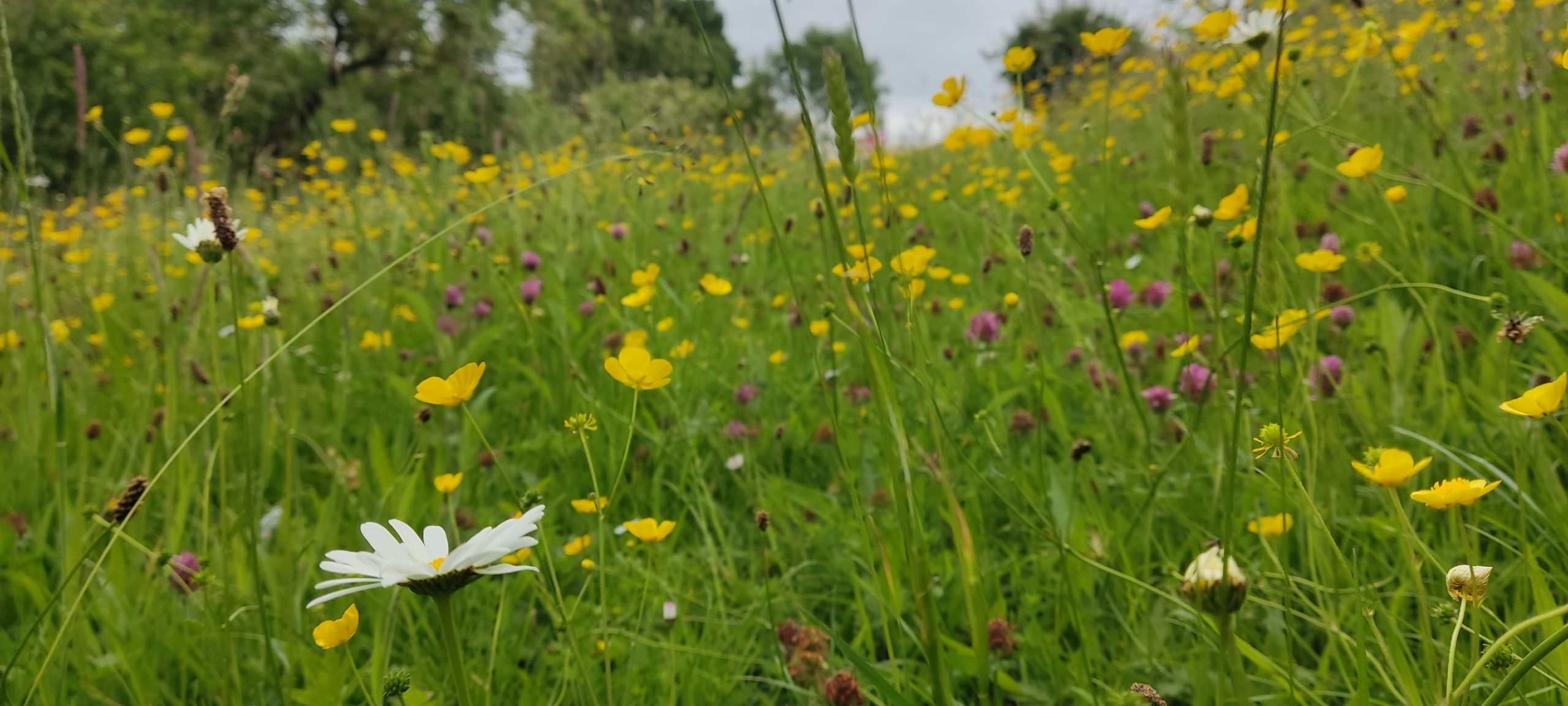 Unfortunately Bonny Grove is no exception, however it is not too late to reverse this trend!
The work we will be carrying out during this practical will involve a late summer meadow cut and removal of the cuttings. This acts to remove nutrients from the soil, reducing the fertility of the meadow allowing the native wildflowers to compete against the grasses.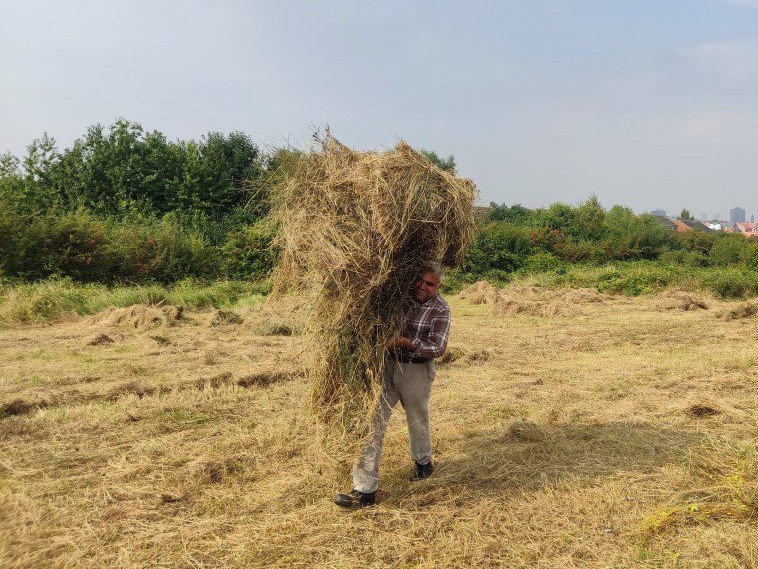 Over the coming months we will be carrying out further works to cut back the woodland edges that are encroaching on the existing patches of wildflower-rich neutral grassland.
For all those wanting to join us on this practical task please email [email protected] for more details.
---