8th June 2017,
10:00am

–

3:30pm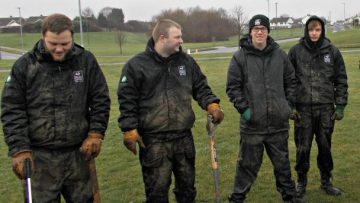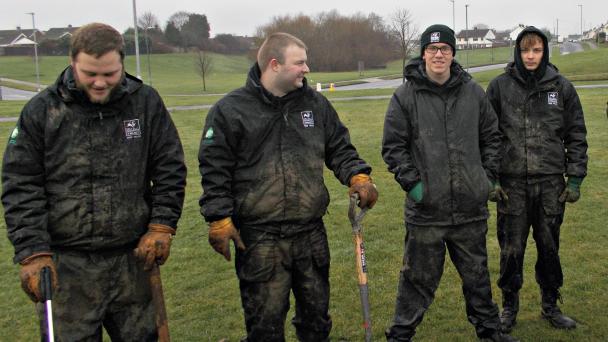 John Muir Award
The John Muir Award is an environmental award scheme:
• It supports people to connect with, enjoy and care for nature, landscape, and the natural environment – wild places.
• It does this through a structured yet adaptable scheme.
• It's for people of all backgrounds and ages – groups, families and individuals.
• It's non-competitive, inclusive and accessible.
• Its name comes from John Muir, the Scots-born conservation pioneer known as 'the founding father of National Parks'.
8th June John Muir Award Week 1
15th June John Muir Award Week 2
22nd June John Muir Award Week 3
29th June John Muir Award Week 4

Location and Directions
Address:
Portrack Marsh, Land off Marston Road, Portrack Lane, Stockton-on-Tees, TS18 3PB
---