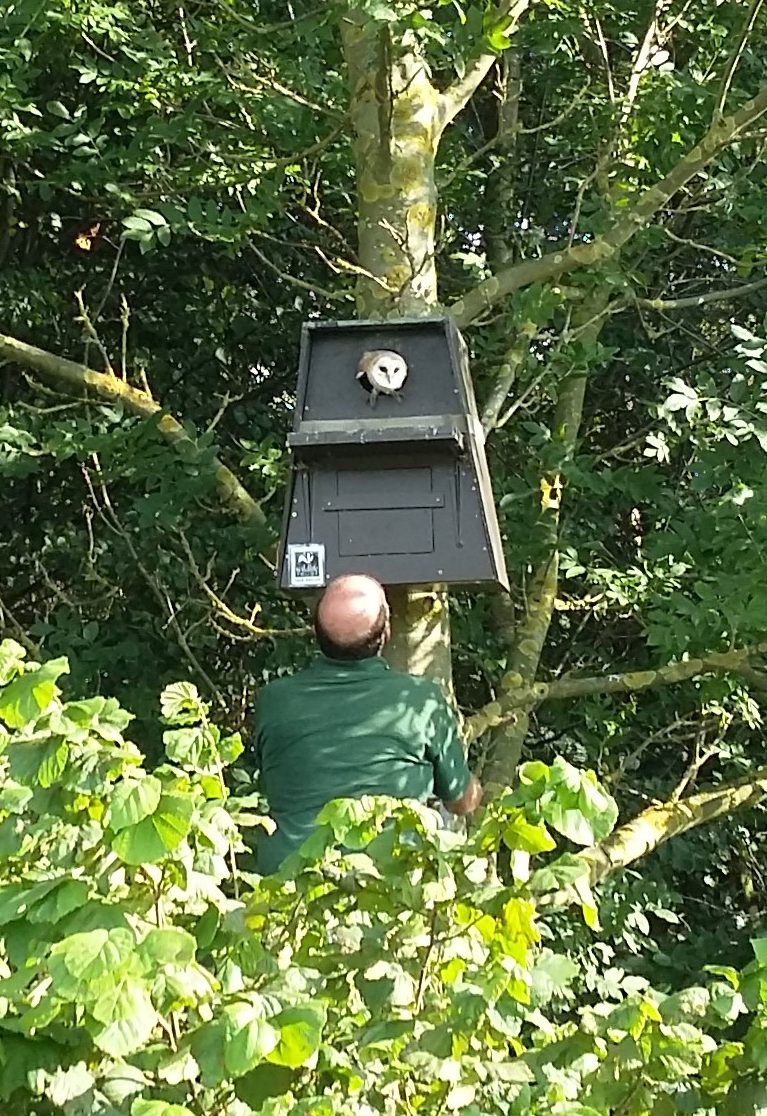 We are making sure that barn owls are around for future generations by working in collaboration with landowners and experienced owl workers to create a regional network of specially designed owl nest boxes to help boost barn owl breeding success.
Barn owl numbers have suffered through the loss of traditional nesting sites in old farm buildings and large hedgerow trees. However, they will take readily to specially designed and expertly sited wooden nest boxes enabling us to use this simple conservation tool to increase the breeding habitat of the barn owl.
In 2019 we started a project to create a network of landowners and nest boxes across East Cleveland and the wider Tees Valley to make a difference to barn owls on a regional scale. Over two hundred boxes have been erected so far.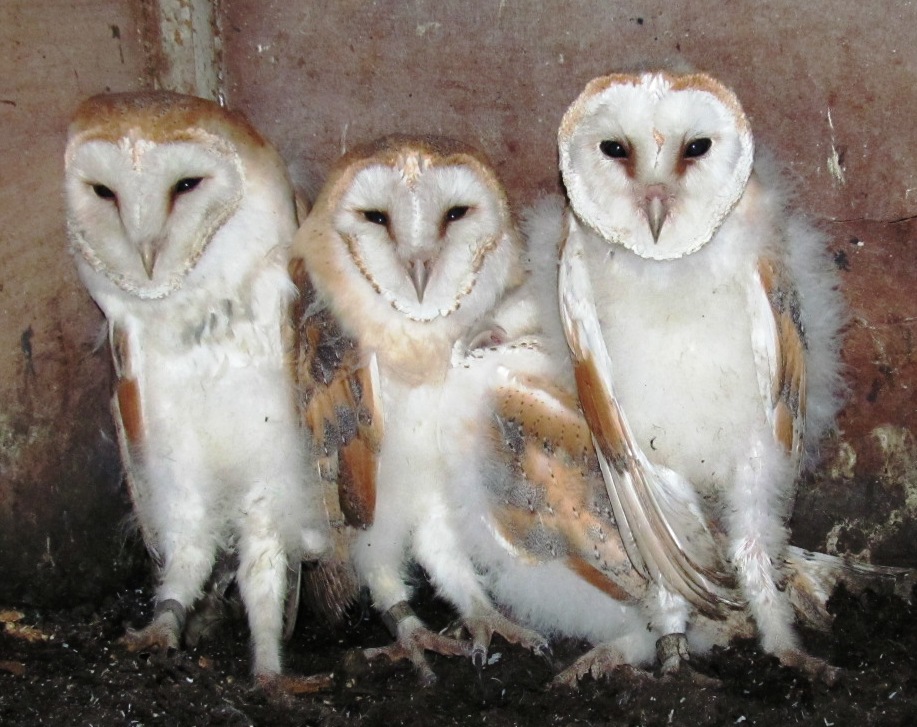 Every year our licensed barn owl volunteers monitor the boxes for breeding activity, breeding success and to ring any owlets as part of wider population studies. New boxes are erected and dilapidated boxes replaced.
Could you help our barn owl work by sponsoring a barn owl box in 2022 for £10.00?
Sponsors are allocated boxes sequentially. You will receive via email information on: a general location of the box; whether barn owls (or other species) have used the box and; whether if present they go on to breed and their breeding success. Please be aware that your box might not have a barn owl this year. The funds raised will be used to cover the costs of monitoring the boxes and any replacement boxes required.
To sponsor a barn owl box in 2022 use the donate button below and pay by PayPal or credit card.
IMPORTANT You must include "Barn owl box" in the "Add special instructions to the seller section so we can link your payment to the sponsorship scheme.
To pay using other methods please email info@teeswildlife.org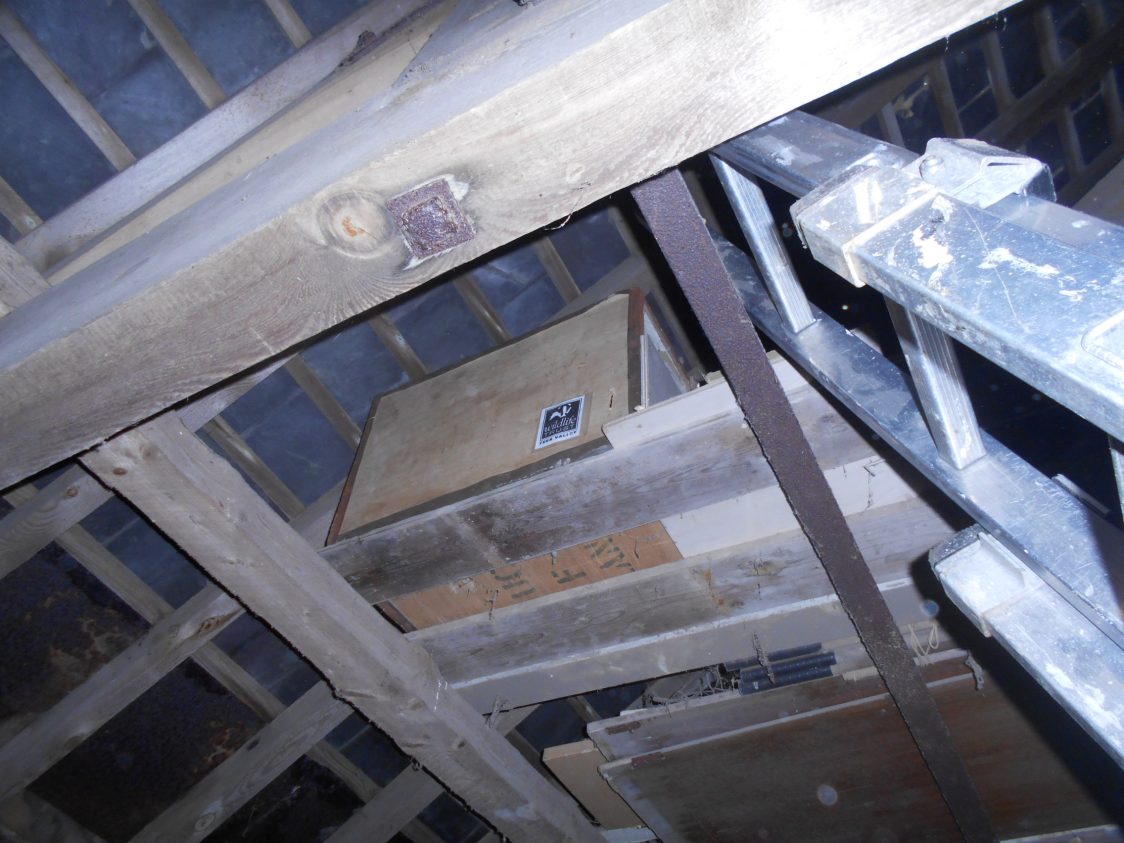 If you are a landowner interested in hosting a barn owl box please get in touch via info@teeswildlife.org