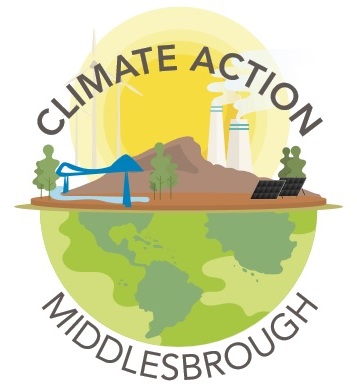 The Climate Action Middlesbrough project is funded by the National Lottery through the Climate Action Fund and is made up of multiple partner organisations working together to reduce the town's carbon footprint and inspire changes in individuals, communities and organisations.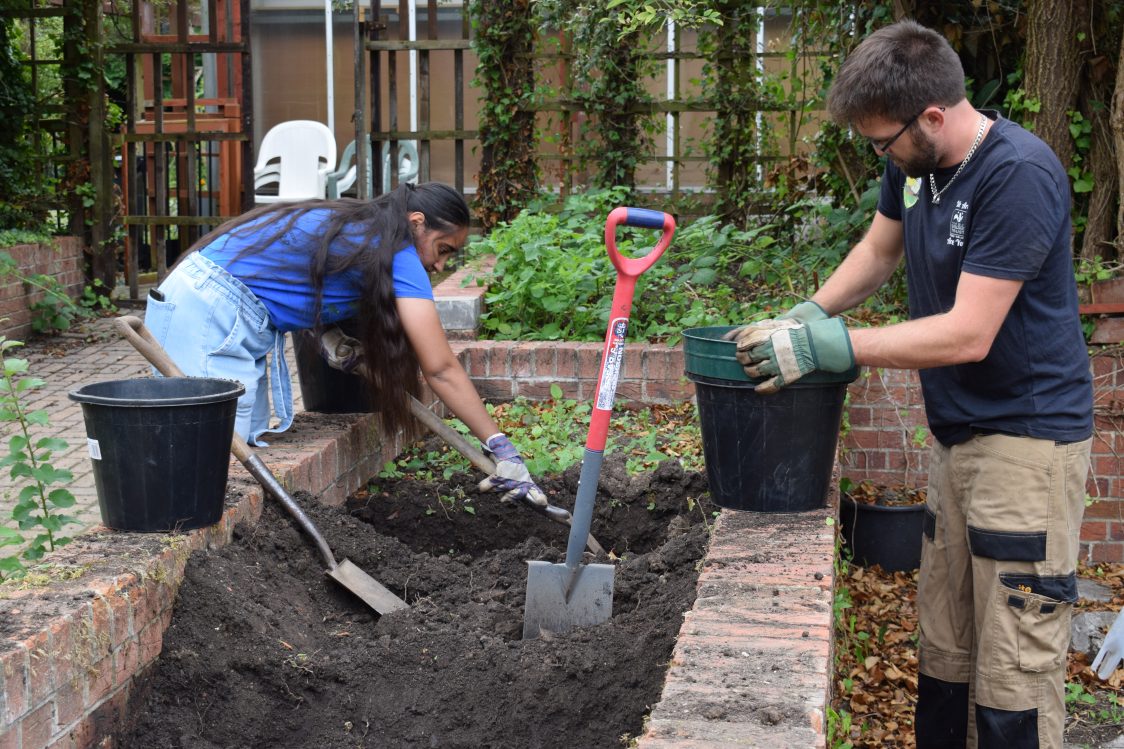 The partnership includes Middlesbrough Environment City, Actes, Linx Youth Project, The Other Perspective, Thirteen Group, Middlesbrough Council and Tees Valley Wildlife Trust, with each organisation bringing their own expertise and experience to the project.

Together we aim to encourage community action across the areas of sustainable food, sustainable transportation, domestic energy, waste and the natural environment.