Naturally Native will stop the decline of our native water voles in the North East of England and ensure they can, once again, thrive along our rivers, streams and ponds.
With thanks to players of the National Lottery, Durham, Northumberland and Tees Valley Wildlife Trusts are working together to prevent the loss of one of our fastest declining species.
Water voles, once common across the UK, have disappeared from over 95% of their former range leaving the species in a critical state and at threat of being lost completely from the lowlands of the North East. This drastic decline is the compounding effect of two main causes. Habitat loss and fragmentation has resulted in contracted, small and isolated populations of water voles which are incredibly vulnerable to the second major cause of decline: predation from introduced American mink.
Working at a landscape scale to address both these issues, Naturally Native will prevent the inevitable loss of water voles from the lowlands and provide opportunities for this much loved mammal to re-colonies our river, streams and ponds.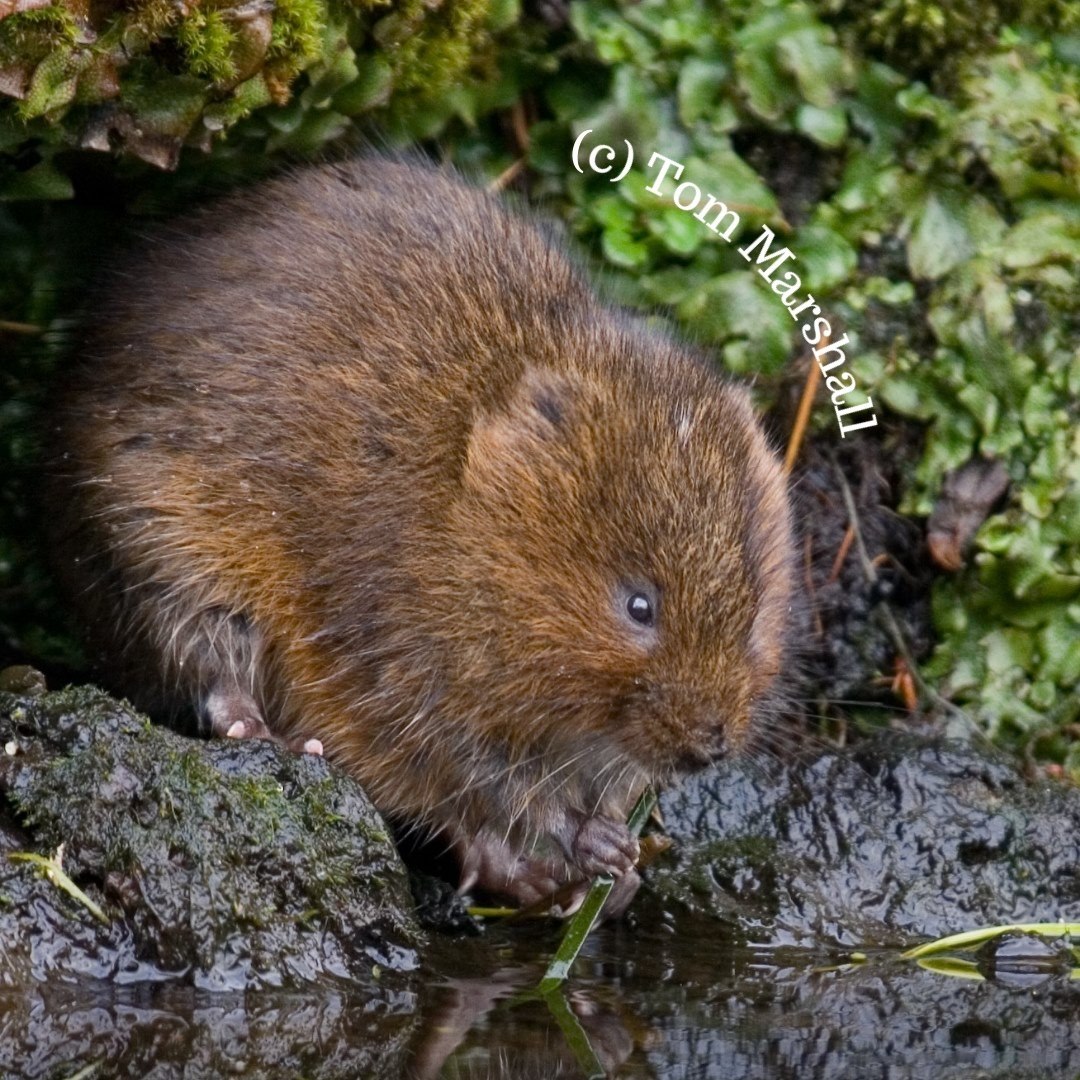 What will we achieve?
Between Jan 2021 and October 2023, Naturally Native will be working across the Tyne, Wear and Tees River Catchments, creating a richer environment for wildlife and people.
The project will improve over 10km of riparian habitat and remove American mink to allow remaining water vole populations to expand in size and range. In addition to water voles, a wealth of other native wildlife will benefit including wetland bird populations, invertebrates and fish.
The Naturally Native team will be working with young people across the North East to build skills and knowledge in local conservation issues. In addition, there will be opportunities for local communities to join in celebrating and enjoying our natural heritage as we work to restore balance within wetland ecosystems and shape a future where wildlife can thrive.
Get Involved
Naturally Native is a fantastic opportunity for the North East to come together and make a stand against biodiversity loss. For more information on the project or to get involved please contact Mark Slaughter info@teeswildlife.org
Share your sightings of water voles, American mink and otters
Become a Water Vole Monitoring Volunteer
Get involved in our Secondary Schools Education Program (launching Sept 2021)
Take part in our Naturally Native Traineeship for 14 – 25 year olds (launching Sept 2021)
Like our Facebook page Naturally Native | Facebook