In 2012 the Trust conducted an evaluation of our Inclusive Volunteering Project which has worked since 2006 to improve people's health and well-being through volunteering for nature. We wanted to show that quite simply, 'green is good for everyone' but also how it is good for everyone. Our projects connect people with their local environment in personal ways, bring people together, teach them new skills and encourage them to make these things a part of everyday life. These approaches are based upon the Five Ways to Well-being.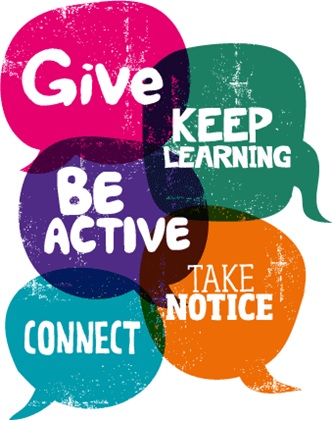 We discovered (among many other things!) that of all our volunteers;
81% reported being able to make decisions for themselves without others
100% felt able to deal with their problems well
72% felt relaxed all of the time
90% reported their thought processes were clear
And in just 12 weeks, volunteers taking part in our projects had a 10.5% increase in well-being, with the biggest increases in people's self-esteem and general happiness.
Our project has won national awards, it has been featured in Natural World magazine and by the NHS as part of their 65th anniversary celebrations.
For a full copy of the report click here: Tees Valley Wildlife Trust Nature-Based Intervention DMS Report Part One
Or for an executive summary: Executive Summary Part One PDF
We have continued this research to the present day, and in 2015 Tees Valley Wildlife Trust worked with The Wildlife Trusts nationally on a project which demonstrated that experiencing nature with your local Wildlife Trust in any way, is beneficial for your health. You can find out more about the national project here: https://www.wildlifetrusts.org/nature-health-and-wild-wellbeing
Across Teesside we bringing together the benefits of nature and volunteering to improve well-being for everyone in many different ways, as well as raising awareness and reducing the stigma surrounding mental health.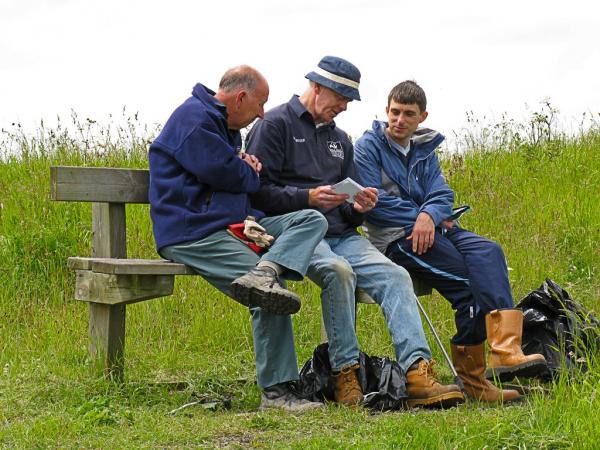 We have delivered many projects which help people get fitter, gain confidence, reduce stress and meet new people. Please check the 'What we do' tab on out website to find out about current opportunities to get involved.
We accept referrals from a range of different organisations and carers as well as people referring themselves, so if you think you or anyone you know could benefit from working with us please contact Mat Dove-Jones (Volunteer Officer) on 01287 636382 / [email protected]
The key lessons we have learned;
– Our projects offer valuable, efficient and innovative non-medical interventions as well as prevention of poor health
– A collective approach to knowledge sharing is valuable not only in terms of developing stronger partnerships, but in increasing our evidence base and improving practice
– Relationships with volunteers are always viewed as an exchange – the benefits they experience are as significant as those we (and the wider community) experience from them
– There are short term and long-term impacts from volunteering outdoors, and many of these are often unexpected and not connected to volunteers' original motives.