Update – The 'Sensing The Wild' (STW) project is funded by the Heritage Lottery Fund and they have produced a podcast to help people with sight loss to stay connected to our green spaces at home by listening to talks and sounds from their local parks and woodlands.
Produced by Leigh Nicholson Project Coordinator 'Sensing the Wild' with the support of the Tees Valley Wildlife Trust.
To listen the podcast click on the button below.
Tees Valley Wildlife Trust / Going For Independence CIC
The Trust has been working with GFI over the past few months on a project called "Sensing the Wild" funded by the National Lottery Heritage Fund the project aims to take groups of Blind and visually- impaired people out to experience wildlife and nature across the four seasons in local green spaces.GFI is a socially focused organisation whose aim is for people to be empowered to live life to the full, maximising their quality of life and independence.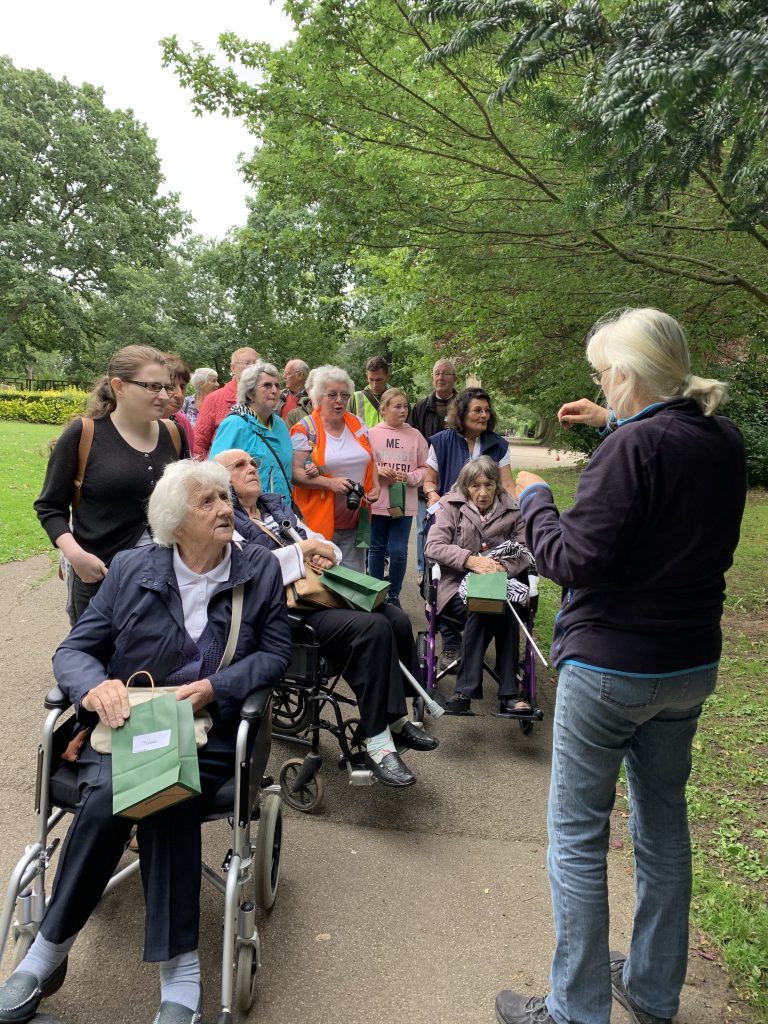 Their particular knowledge base is around equipment and adaptations for independent living – including the use of electronic assistive technology. www.goingforindependence.org. They are based in Teesside and currently provide a range of services including social activity workshops for people who are blind and visually impaired.
To deliver the project the Trust has been supported by number of friends groups to deliver both indoor and outdoor workshops. For the outdoor workshops/guided walks members of the friends group have been providing one to one support and have been given training on and how to assist a blind person. They have also been involved in choosing accessible routes for their special visitors.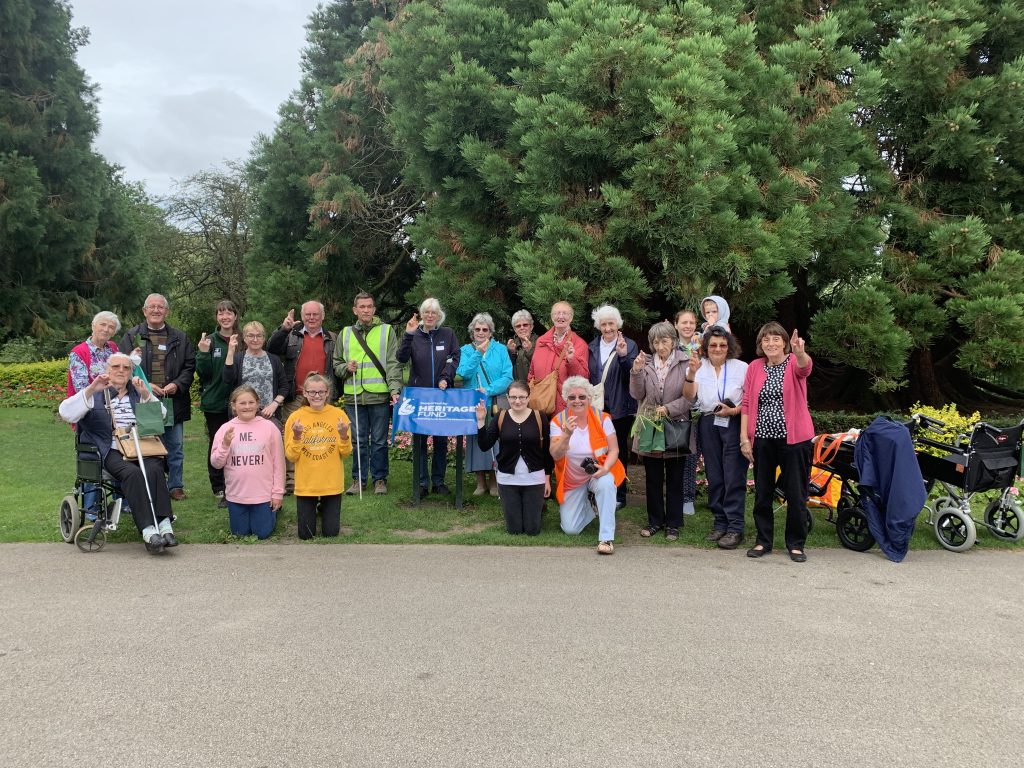 We have just finished our summer walks and the most recent highlight was a visit to Errington Woods which included discovering the mining heritage of the woods as well as natural heritage. On the walks the friends guide their partner and various natural objects are past around and descriptions given.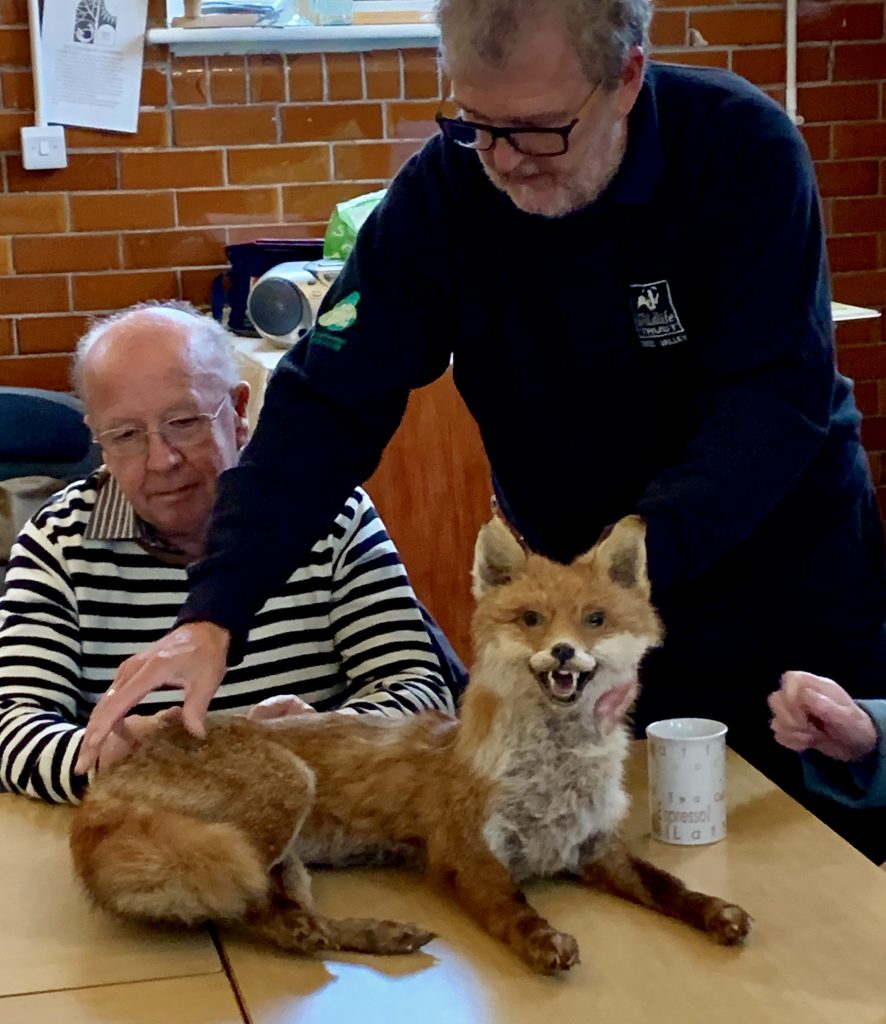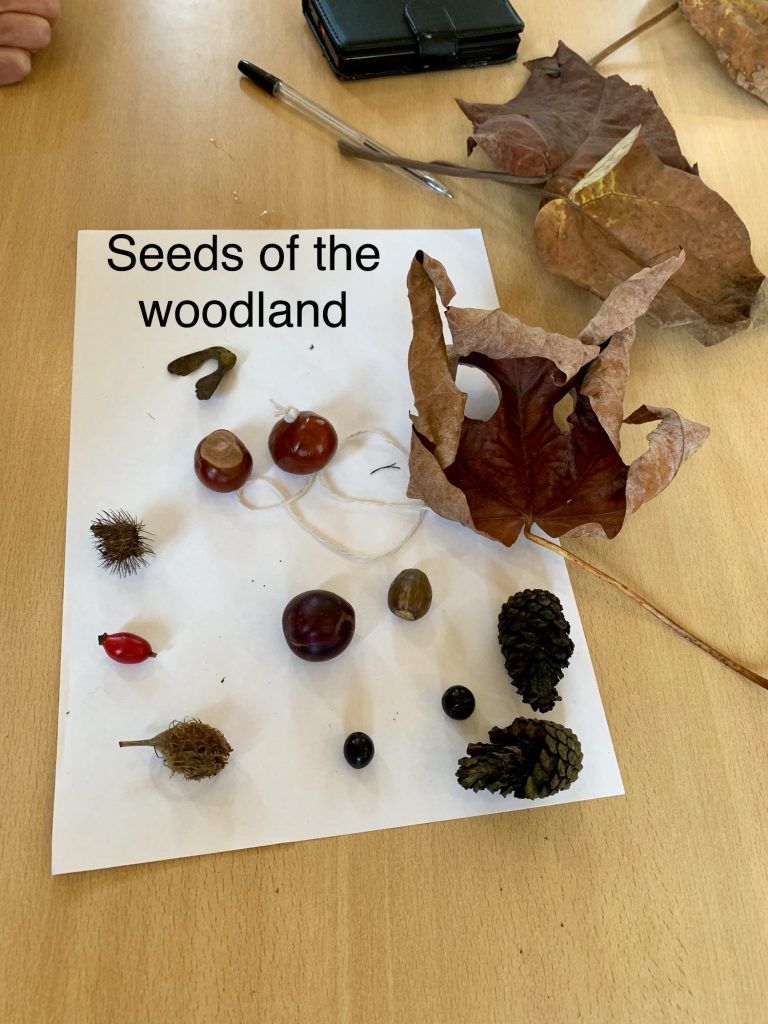 At the end of the walk the friends had organised a camp fire and barbeque with sausages and toasted marshmallows. One of the participants had never had toasted marshmallow before.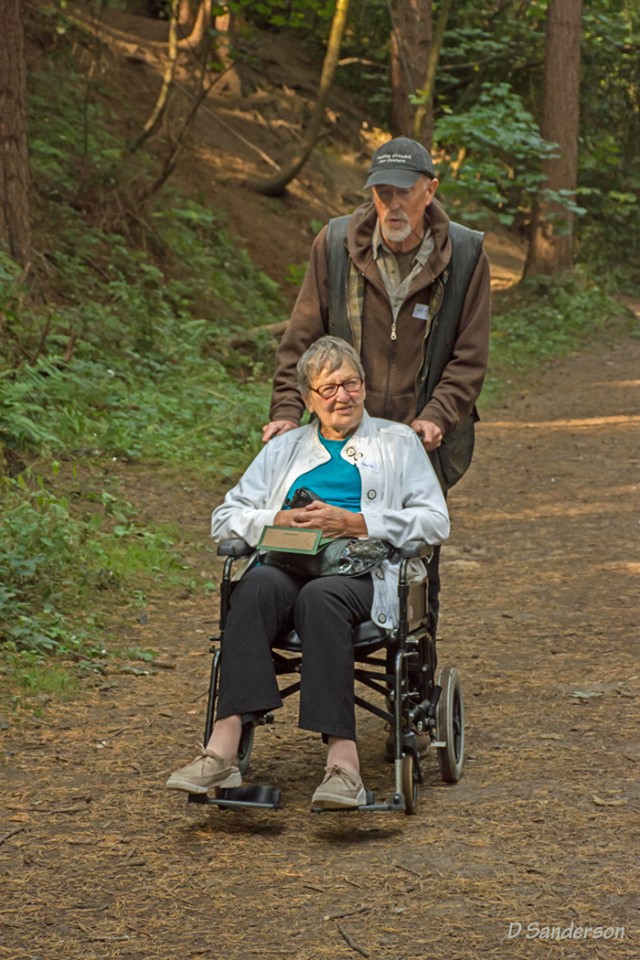 The indoor autumn sessions have just started and included a visit from foxy, playing conkers, closer look at seeds and fruit, sloe gin tasting and guess the variety of apple.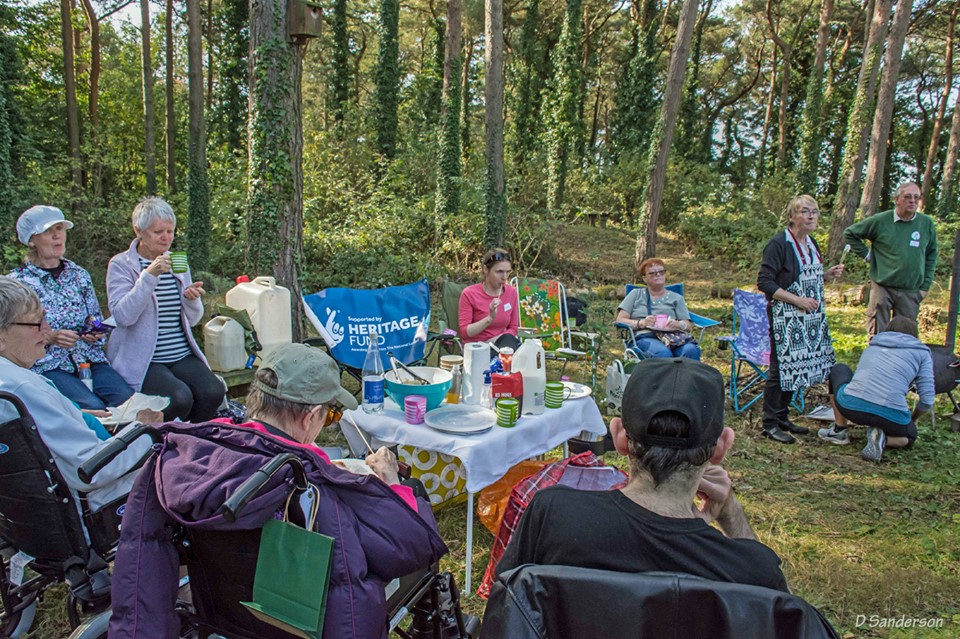 Leigh from GIC said "The Focus on Vision Stockton group and Pam and I at GFI want to convey our thanks to you. Memories were reignited by some play with conkers and one lady from Poland learned the game for the first time as it is not a custom in her country."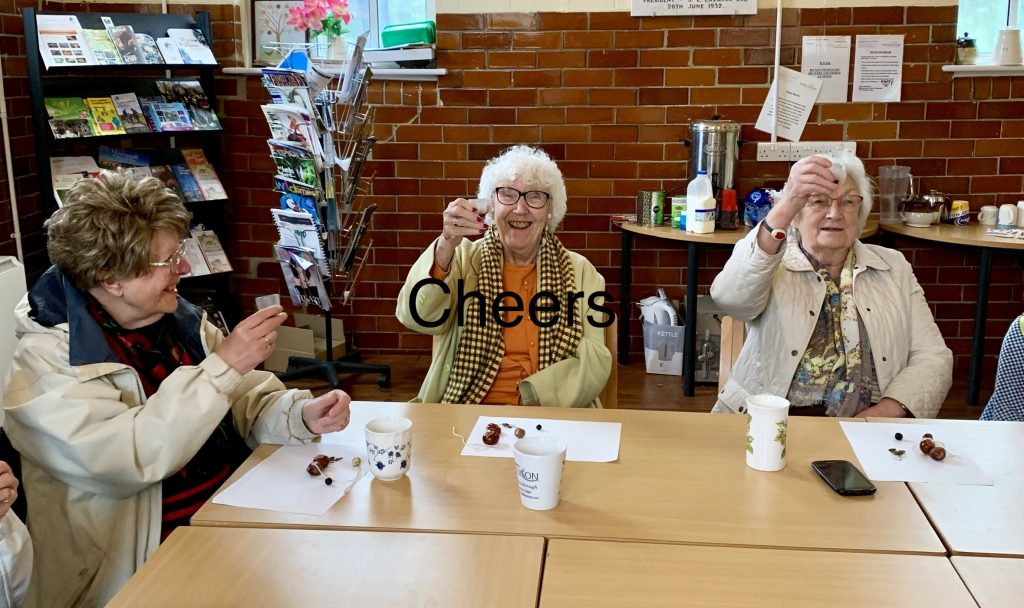 Many of the participants don't get out much because of the support they require and definitely don't get out into the wider countryside. From the project we are hoping to gain an insight into how people with low vision are isolated and excluded from activities that others can access and offering ways to improve this.