30 days wild is over for another year.
We hope to had a Wild June and look forward to joining us next year.
The Nixon family from Thornaby certainly had a wild month as you can see by their diary below.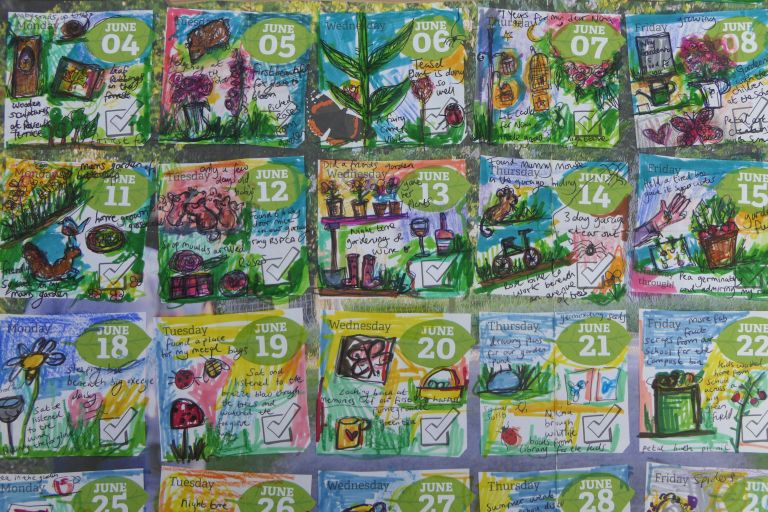 Can you do better?
For more wild activities- Don't forget to sign up to our newsletter here.