As part of the Local Food / Big Lottery funded project "Growing food for the Future" the Trust has developed a new garden adjacent to the Trust offices and Woodhill Meadows – its environmental educational space.
The garden was totally revamped with the aim to create an edible and wildlife garden packed full with inspiration on new, easy ways to grow fruit and vegetables and features to attract as wide range of wildlife as possible.
Before                                                                                                                         After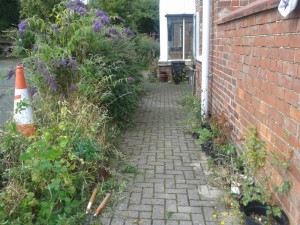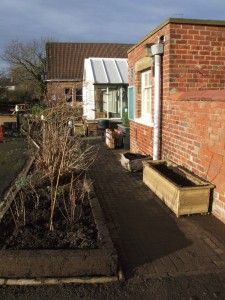 Before                                                                                  After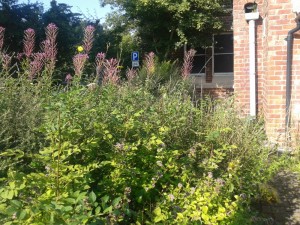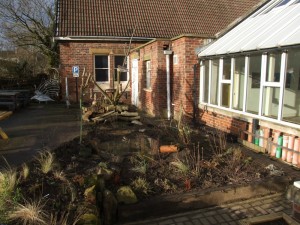 Before                                                                                    After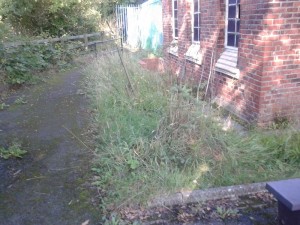 Before                                                                                   After
The initial groundwork involved defining new borders using sleepers.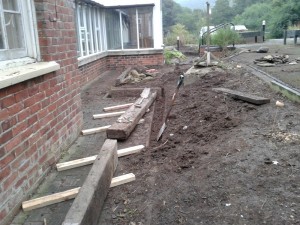 Reducing the slope to create terraces for planting and the pond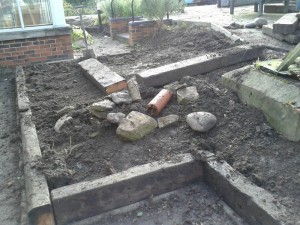 Building a new pond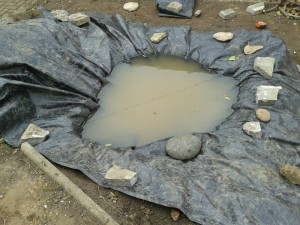 Building a habitat wall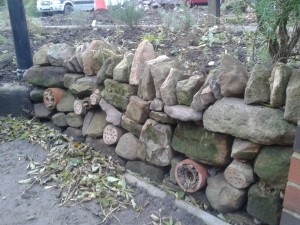 Creating an area with lots of homes for animal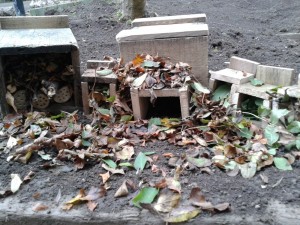 Planting a mixture of plants for attracting wildlife as well as growing fruit and vegetables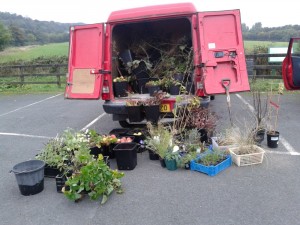 To hide a rather large drain we had a local green woodworker to design and build a rustic bird feeding area.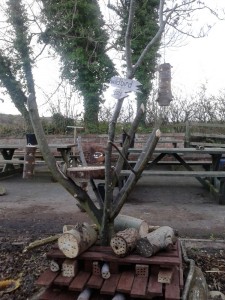 More pictures of the garden development and the finished garden can be seen in the gallery below.
More details about the finished garden can be found on future pages.