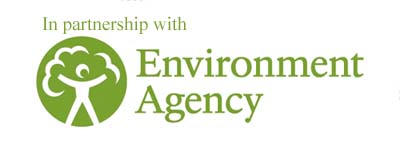 The Living Waterways Project is an Environment Agency initiative being delivered in partnership with the Tees Valley, Durham and Northumberland Wildlife Trust working towards the delivery of the European Water Framework Directive.
The project aims to reduce diffuse pollution and lessen the risk of flooding in urban areas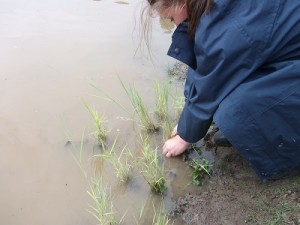 through an integrated approach to wildlife habitat creation and increased public awareness of our urban waterways. We achieve this through community driven education and practical habitat creation such excavating ponds and scrapes. Throughout this project we will increase public awareness of the importance of our urban waterways as both wildlife habitat corridors and places of public amenity.
You can view our current projects linked below;
For more information on how you can reduce pollution please follow the link- What can you do? Or for more information on Living Waterways or if you have a group that would like to get involved, please contact:
David Johnson (Project Officer)- Tel: 01287 636 382 Email: [email protected]