The winners of the fifth North East Wildlife Photography Competition were announced recently at the awards ceremony at the Great North Museum and, as with previous years, the panel of judges were left truly amazed.
The competition, which attracted over 1600 entries, is organised by Northumberland, Durham and Tees Valley Wildlife Trusts, the Natural History Society of Northumbria, Alan Hewitt Photography and the Great North Museum: Hancock, with Nestlé UK as the main sponsor.
The winners can be seen below and the runners up and highly commended entries in the gallery on the right.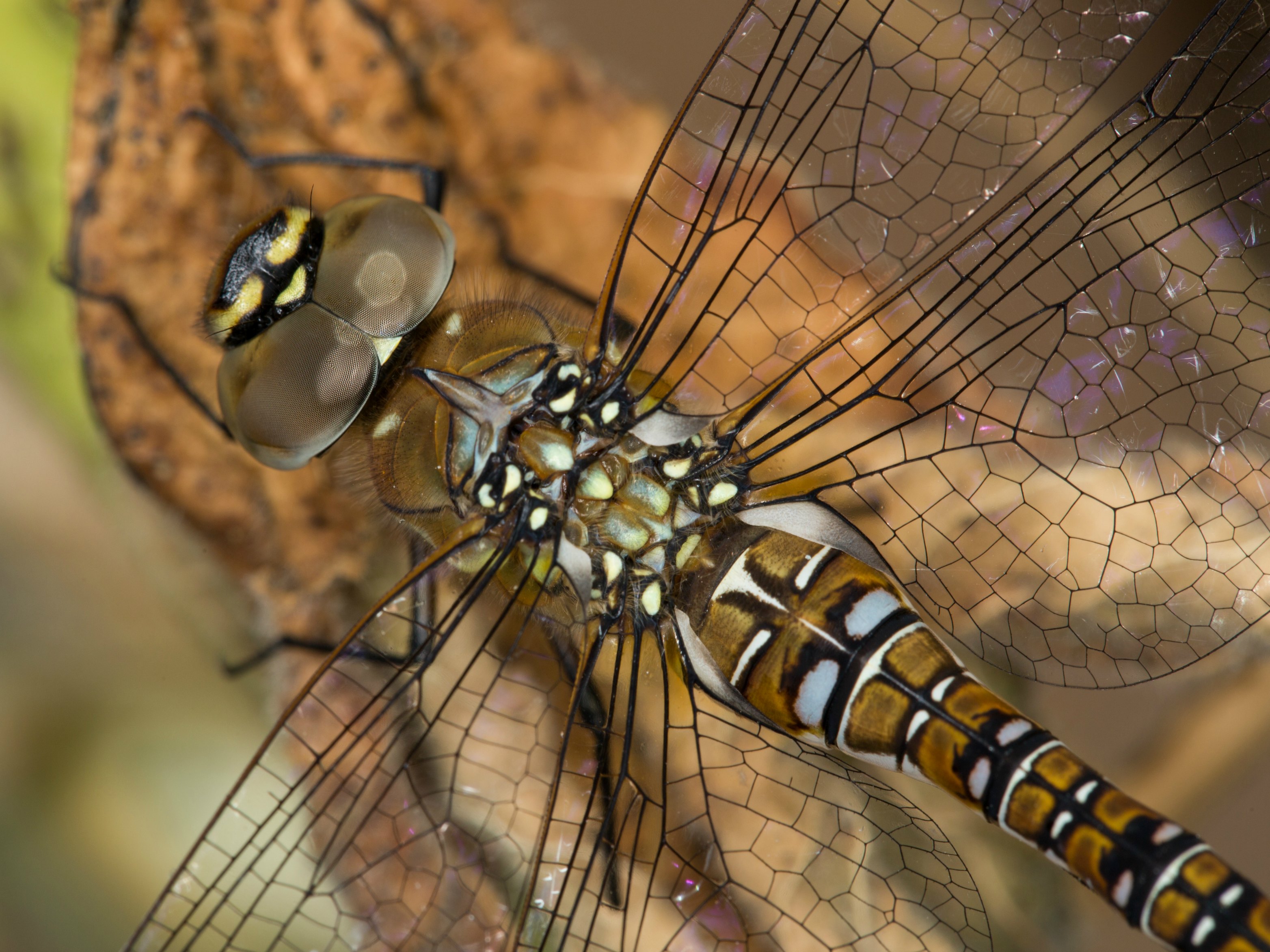 The overall winning image of a migrant hawker dragonfly, taken by Marcus Kidd from Billingham, was chosen by broadcaster and writer David Lindo, aka 'The Urban Birder' who made a much welcome return to the region as the guest speaker on the night.
The photo was also the winner of the Nature Close-up category. Marcus has photographed grizzly bears in Canada and lions and rhinos in Africa and is delighted that something so small caught the eye of such a renowned naturalist as David Lindo.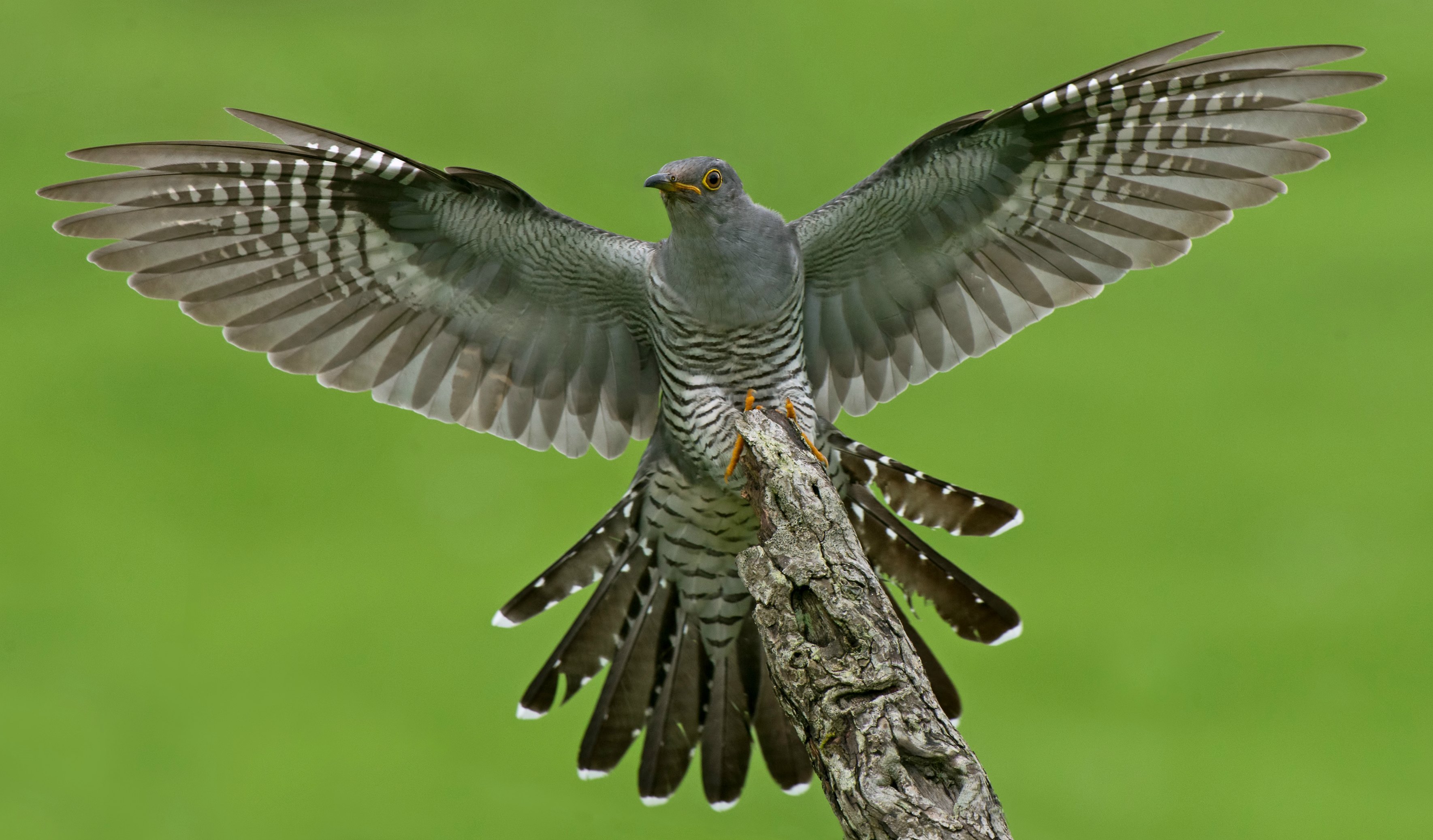 Mark Bowen's image of a cuckoo coming into land with is wings dramatically outstretched and titled 'Angel of the North' has won him the Wildlife in Action section of the competition.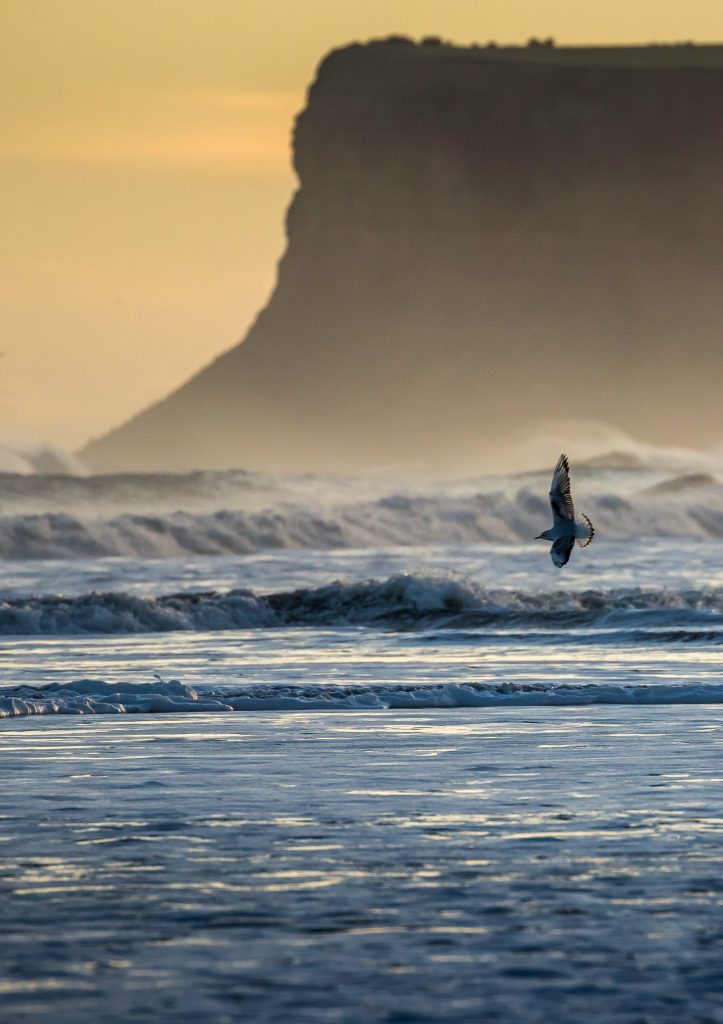 A bout of insomnia which resulted in an early-morning walk on the coast at Saltburn and a photo of a little gull in flight against a backdrop of cliffs was the key to Pippa Maddison winning picture in the Wildlife in the Landscape category.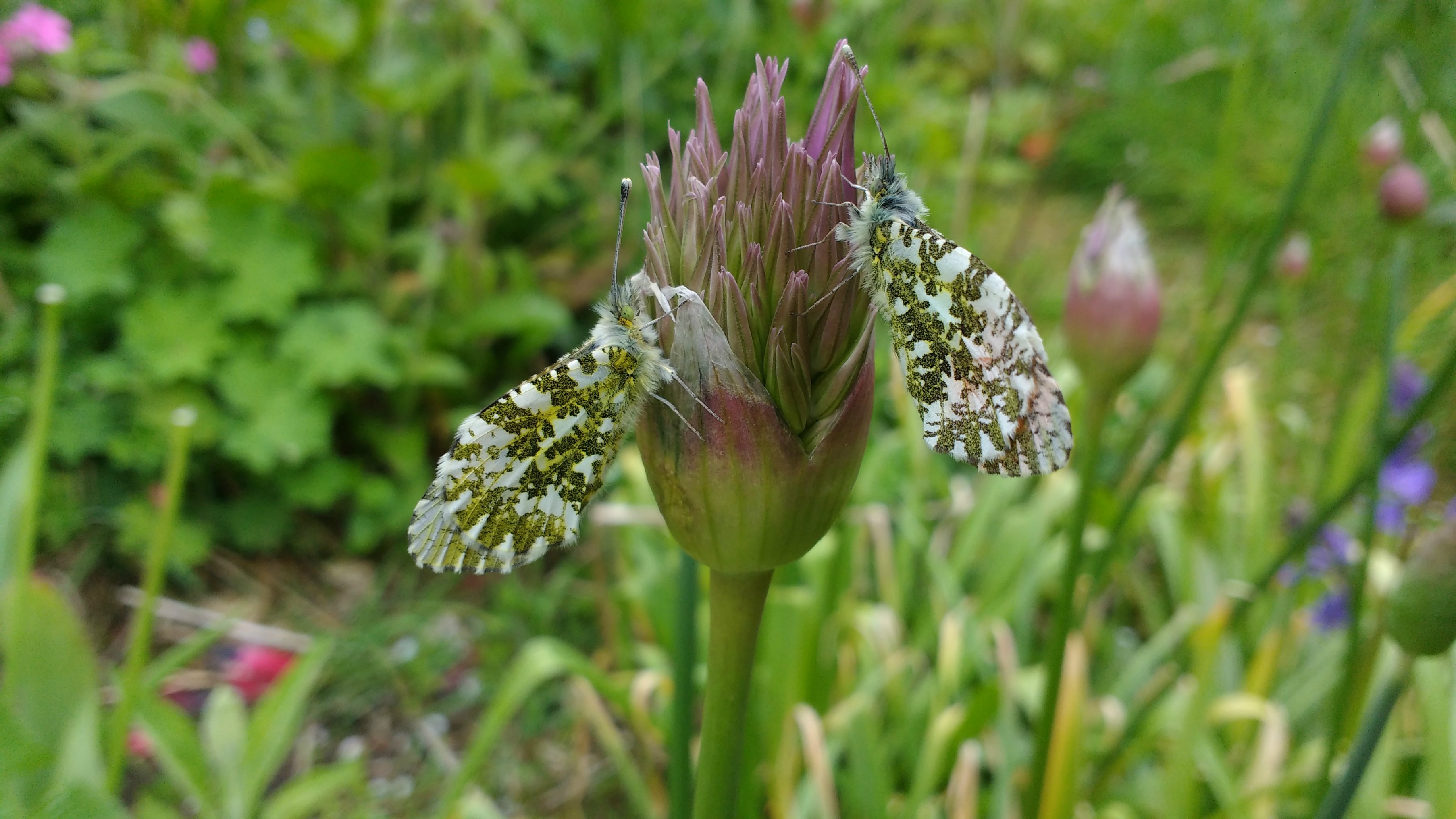 Sleeping was, however, key to Elizabeth's Doley's first-place photograph in the Mobile Nature category. She used her phone to capture sleeping orange-tip butterflies in her garden in Berwick.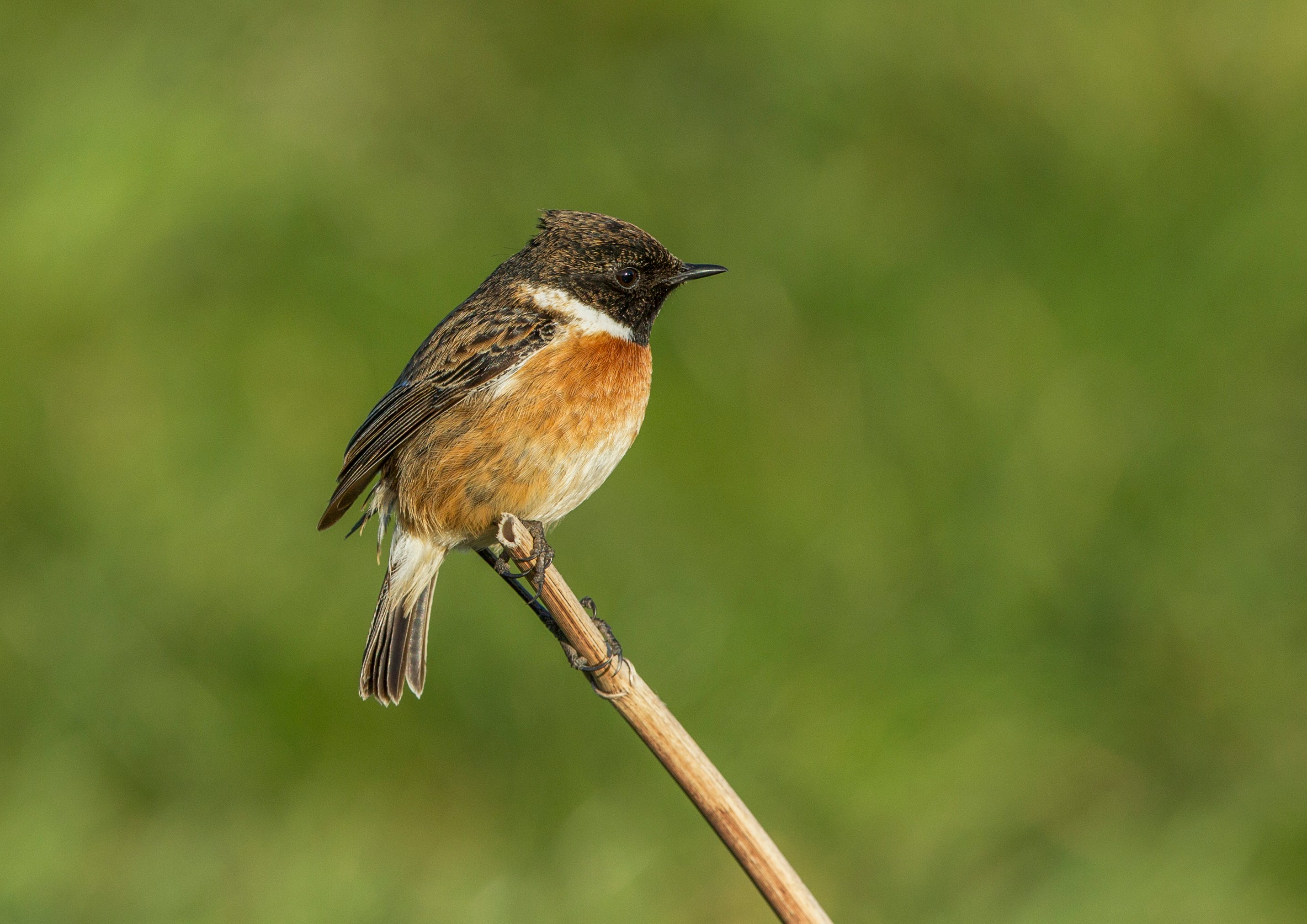 First place in the Young People's category went to 14-year old Kyra Sudlow, from Ashington in Northumberland. Kyra caught the wildlife photography bug from her grandfather and took her winning shot of a male stonechat bird when they both visited Northumberland Wildlife Trust's Cresswell Pond reserve on Druridge Bay.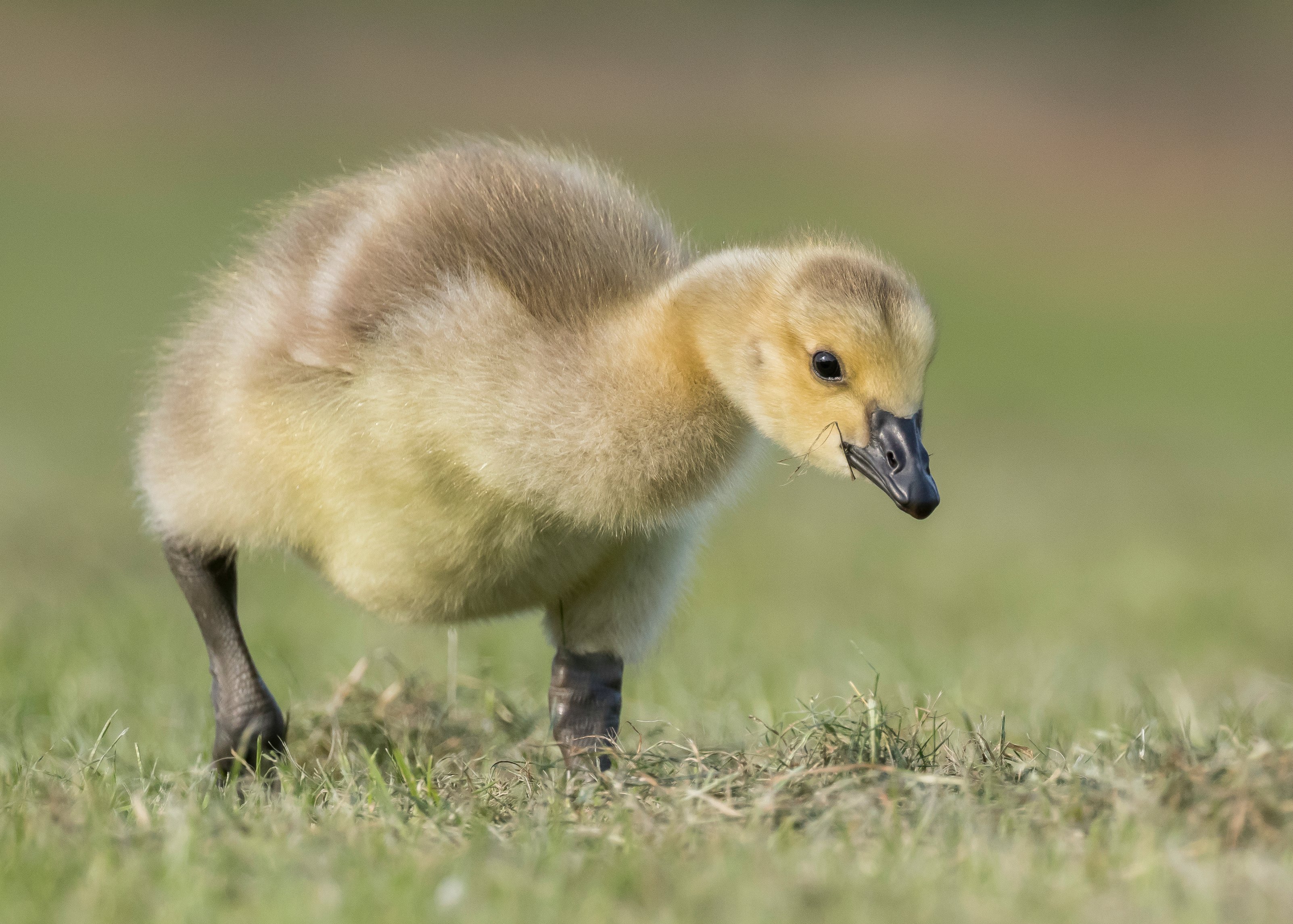 The Wildlife Portraits section, sponsored by London Camera Exchange which has a branch in Gosforth, Newcastle, was decided by a public vote and the choice was Matthew Smith's picture of a Canada gosling taken at Killingworth Lake.
Prizes and Sponsors:
Thank you to the following organisations for supporting this year's photography competition;
Nestlé, London Camera Exchange, Durham Wildlife Trust, Clifton Cameras, Opticron, Alan Hewit Photography, Serenity Farne Islands Boat Tours, Fulton's Umbrellas, Northumberland Wildlife Trust, Simon Berry Optometrist, digitalab, Tees Valley Wildlife Trust, Natural History Society of Northumbria, Naturetrek, Kielder Water & Forest Park, The Environmental Records Information Centre North East, Bird Watching Magazine, Northern Experience Wildlife Tours, Westcountry Wildlife Photography Centre, Vine House Farm, Feedem