Take Action for Insects and help tackle this crisis
Insects may be small but they make up the bulk of known species on earth. They are critical to the functioning of terrestrial and freshwater ecosystems, performing vital roles such as pollination, seed dispersal and nutrient cycling.
Insects are dying out up to 8 times faster than larger animals such as birds, bats, fish, amphibians and lizards and 41% of insect species face extinction according to a report by Professor Dave Goulson commissioned for the South West Wildlife Trusts.
The Action for Insects campaign aims to combat the drastic declines in insect numbers which have far-reaching consequences for wildlife and people.
View the report here.
Please help by making a pledge to Take Action for Insects today. When you sign up we will provide you with two free Action Guides to help you go chemical free in your garden and to make your garden a haven for wildlife.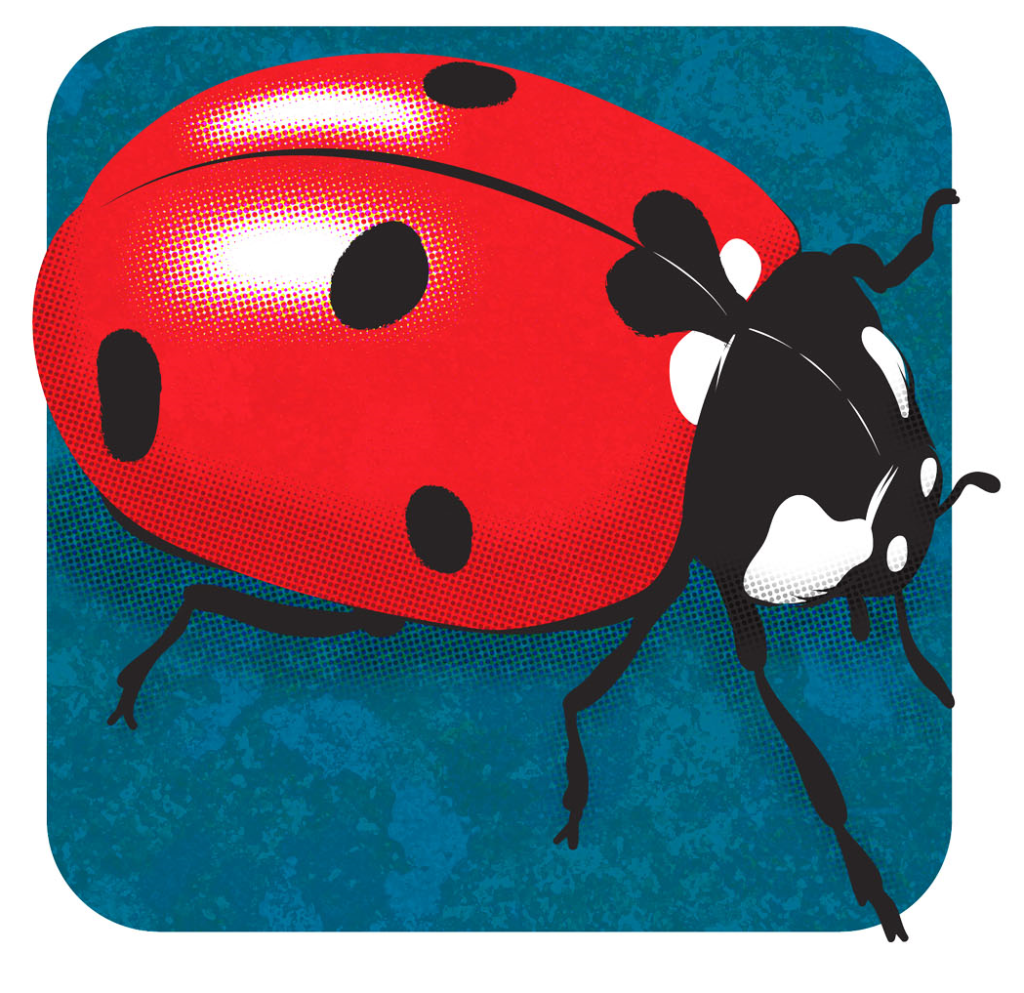 Click here to pledge.