The Tees Valley Wildlife Trust has been awarded funding support from the National Lottery Heritage Fund and Northumbrian Water's Branch Out Fund to engage people communities in learning about the importance of edge habitats for wildlife.
Aerial views of the countryside show a mosaic of fields surrounded by thin bordering edges: hedgerows, walls, field margins and road verges. These edges are often the most important wildlife refuges and corridors in the countryside and sustain plants, invertebrates, small mammals and birds. This project will explore how ecologically rich these habitats are in East Cleveland and how they are used by animals to forage, shelter, breed and migrate.
Thanks to National Lottery players and Northumbrian Water, summer moth surveys using transportable light sources will be used to assess how important edge habitats are for insects and the effects of edge quality on biodiversity. The project will provide training and practical experience for volunteers to learn new skills, take part in surveys, and contribute to wildlife conservation. People and communities will have the opportunity to discover more about moths and to learn from experts about the moths to be found in their neighbourhoods through village based events in East Cleveland.
The project will also explore the importance of edge habitats for one of our best loved creatures the hedgehog. Using new GPS technology, how hedgehogs are actually using the East Cleveland countryside and what more can be done to help them move around will be determined for the first time. Engagement with selected community groups will also help create more hedgehog friendly neighbourhoods and determine the relationships between rural and urban populations.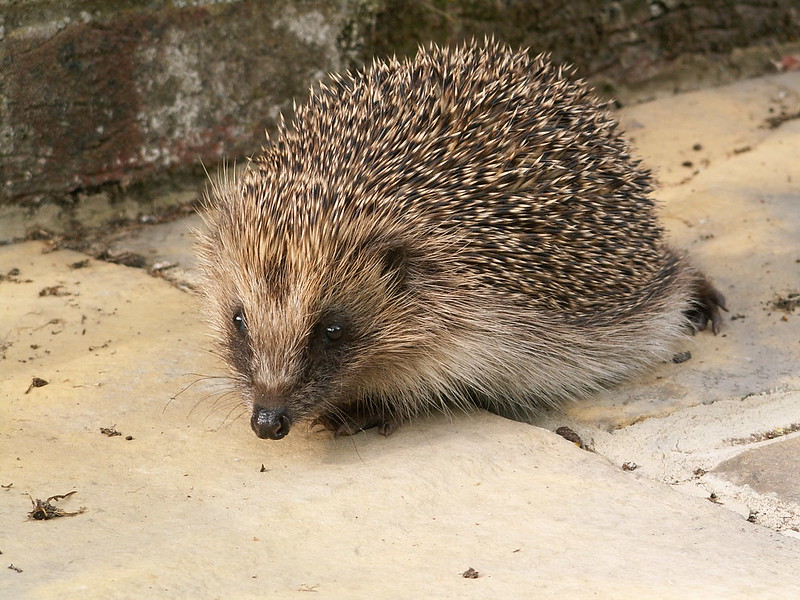 Commenting on the funding Kate Bartram, the Tees Valley Wildlifes Trust's East Cleveland Heritage Officer said "We are absolutely thrilled that we have received this support thanks to National Lottery Players and Northumbrian Water. Edge habitats are frequently overlooked yet they form the connecting networks for wildlife in the landscape. This project will be a major boost for wildlife conservation in our area."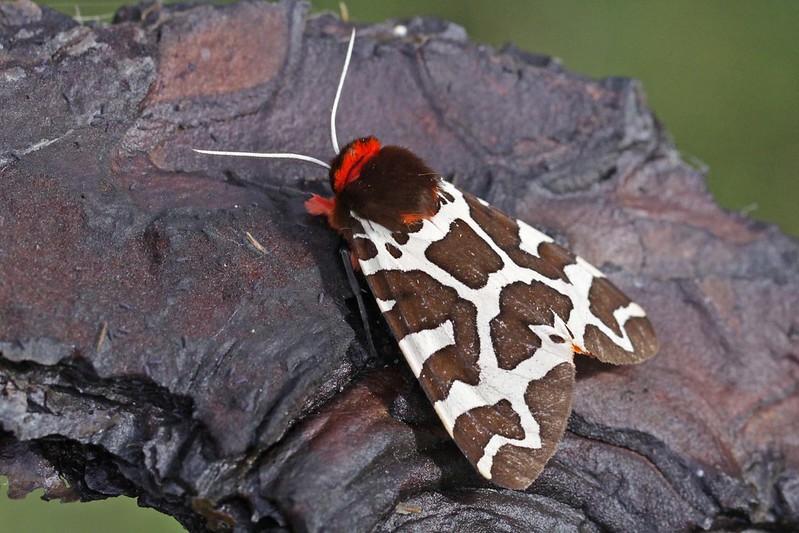 Hedgehog and moth survey work is due to get underway in late spring 2020. If you would be interested in finding out more about the project and how you could be involved then contact the Tees Valley Wildlife Trust on [email protected]