UK charities issue a new scorecard report which shows the Government has made no demonstrate progress in 11 out of 17 important steps for action on ocean recovery.
The Government declared 2021 would be a Marine Super Year, highlighting 'unprecedented alignment of international and domestic marine agendas' at the Coastal Futures Conference 2021. [1]
One year on, ahead of the 2022 major annual conference on marine conservation, UK charities including the Marine Conservation Society, RSPB, and The Wildlife Trusts, have issued a new scorecard report which shows the Government has made no demonstrable progress in 11 out of 17 important steps for action on ocean recovery. [2]
This follows huge criticism in 2020 when the Government missed its goal (set under EU law) of achieving Good Environmental Status for the UK's seas. The Government failed to meet 11 out of 15 targets for healthy seas, which the charities say is a mark of a deep ecological crisis at sea. For example, the target for Good Status for waterbirds was missed, with sharp declines for some marine bird species like the Kittiwake in both the Celtic Seas and the Greater North Sea. There has also been public outcry over the impacts of sewage discharges into the sea, with sewage spilling into coastal bathing waters 5,517 times in the last year.
Sean Clement of WWF-UK, Chair of the Wildlife and Countryside Link Marine Group, which coordinated the report, said: "While there have been highlights in 2021 such as the commitment to tackle bottom trawling and deliver new Highly Protected Marine Areas, overall we're disappointed in this stalled super year. The urgency of the climate and nature emergencies means policies to protect fragile marine ecosystems and capture carbon cannot be kicked into the long seagrass, 2022 must be the moment that words turn into action".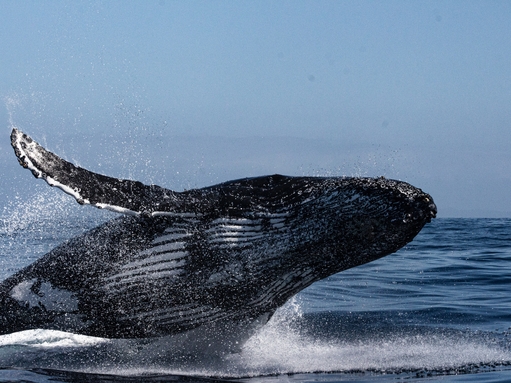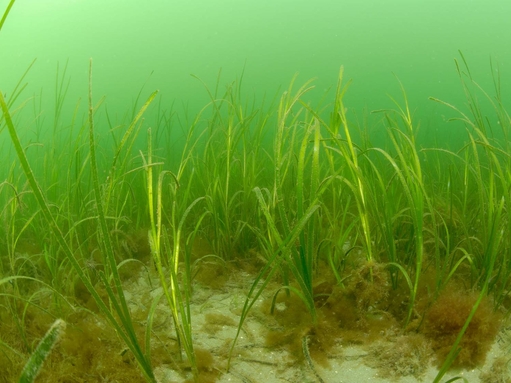 The report analysed progress for five key areas for action—setting ocean recovery targets; policy to protect and enhance marine wildlife; offshore planning for renewables and nature; reducing bycatch of marine wildlife by fishing boats; and locking away "blue carbon" to reduce climate change. It found that in every area Government action had been insufficient to help halt the decline of nature.
The report highlights that there has been an increasing public and political awareness of the vital role that healthy seas play in building healthy communities and in fighting the challenges of climate change and biodiversity loss. However, it said that those opportunities could be missed, with policy on sustainable fishing particularly lacking ambition.
The Government has not committed to ensure that fishing catch limits are set within scientifically recommended sustainable levels. It has also taken no action to roll-out Remote Electronic Monitoring (REM) to ensure that boats stick to rules like quota allocations and sustainability requirements. This is critical to reduce the thousands of avoidable fishing-related deaths of dolphins, whales, porpoises, sea-birds and other marine-life. A promise in February from the Secretary of State that bottom trawling would be prohibited in the Dogger Bank special conservation area, alongside three other English MPAs, has also yet to be put into action.
Dr Richard Benwell, Chief Executive of Wildlife and Countryside Link, said: "Government is like a super tanker. It is slowly changing course, but it is still carrying a payload of environmental destruction along the way. Our marine environment can't afford to wait.
"Ministers have made some excellent commitments for ocean recovery, but action has been slow to follow. We hope that 2021 was a 'behind the scenes super year' and that real change to halt destructive bottom trawling, tackle bycatch of dolphins and seals, and genuine protection for marine habitats will soon surface in 2022."