Workshops and Volunteering for Well-being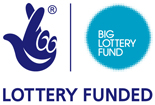 Life Skills is a three-year project funded by the Big Lottery's Reaching Communities Fund. The project has delivered 11 programmes of nature-based activities, conservation volunteering, crafts and skills workshops between 2019 and 2022 for 150 people in Middlesbrough, Redcar and Stockton-on-Tees.
The programmes consist of 12 sessions (once a week for 12 weeks) delivered for up to 12 people who face barriers in their everyday lives due to their health and/or wellbeing. The programme is based around diversity – we aim to benefit as many different people with different needs as possible, offering a variety of different experiences and skills across 15 nature reserves.
Life Skills participants:
Become more engaged in their communities, less isolated, make new friends and work as part of a team
Have lower stress and anxiety levels, better moods and get fitter – all natural benefits of being outdoors in green spaces
Gain confidence, independence and increase self-esteem from their achievements and our supportive environment
Gain new and transferable skills and knowledge, achieving awards and practical work experience
In just 12 weeks, volunteers taking part in our projects had a 10.5% increase in well-being, with the biggest increases in people's self-esteem and general happiness.
Workshops include: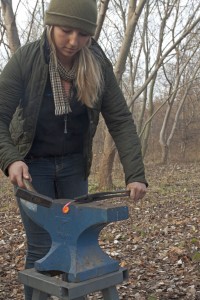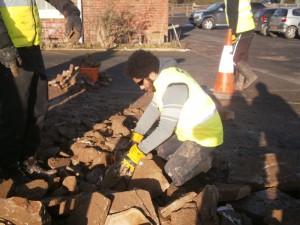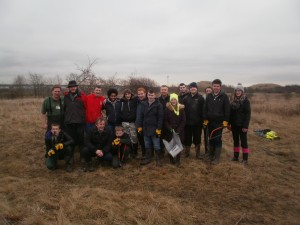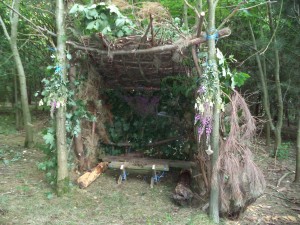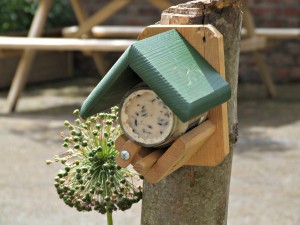 After 4 years of research (please have a look at our 2012 report) Tees Valley Wildlife Trust have tried and tested different workshops and activities that involve and engage people in their local natural environments and green spaces in particular, based around achieving the five ways to wellbeing:

All participants have the opportunity to achieve volunteering awards and John Muir conservation awards which are very accessible, nationally recognised and will be based upon their own site projects that all the wildlife and people of Teesside will be able to enjoy.
You can download our booklet for more information Life Skills with Tees Valley Wildlife Trust, or if you work with a group or an individual you think could benefit from this programme please contact:
Mat Dove-Jones (Project Manager) on [email protected]/ 01287 636 382